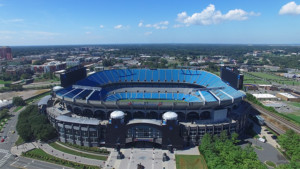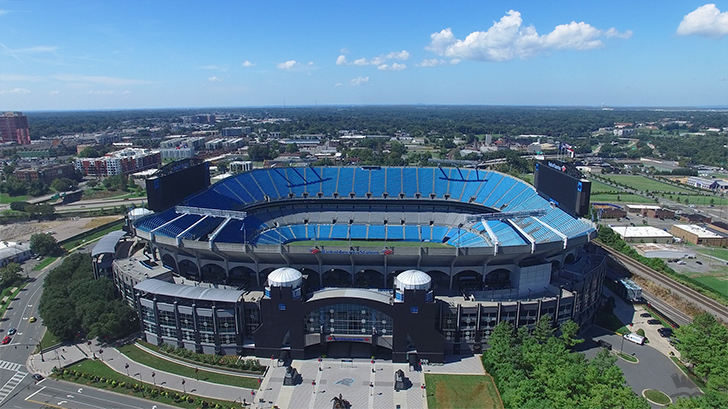 The Mecklenburg County Board of Elections have voted to make Charlotte's largest venues early voting locations for the upcoming 2020 election.
During the meeting, the board discussed the need to provide the 300,000+ people who are anticipated to vote early enough voting machines while also allowing for social distancing during the ongoing pandemic.
The Board of Elections now plan on transforming the Bank of America Stadium, the Spectrum Center, and the Bojangles Coliseum (in addition to 33 other smaller sites around our city) into socially distanced and sanitized voting locations.
They will be using the massive venues to spread the voting machines out twice as far as has been done in prior years to at least 6′ away from each other.
The Charlotte Hornets, who currently manage the city-owned Spectrum Center, now join the Atlanta Hawks, Sacramento Kings, and Detroit Pistons as teams allowing their facilities to be used as voting locations.
What do you think about the new plan? 
Comments
comments