Today, South Carolina lawmakers officially passed a massive new piece of legislation that offers the team a total of $115 million in tax breaks to move the team's headquarters and training facilities over state lines.
According to SC Senate Bill 655, "The Carolina Panthers are interested in a new indoor practice facility to replace an outdoor practice facility currently located near Bank of America Stadium in downtown Charlotte, NC. The Panthers are considering moving their football operations to South Carolina. The team is interested in moving the team's headquarters and training facilities to either York or Lancaster County based on media reports. The move would involve 150 or more employees, coaches, players, team executives, offices, parking, and the team's other departments."
The Carolina franchise will build a massive new headquarter and practice facility on a 200-acre parcel just off I-77 between Dave Lyle Boulevard and Eden Terrace.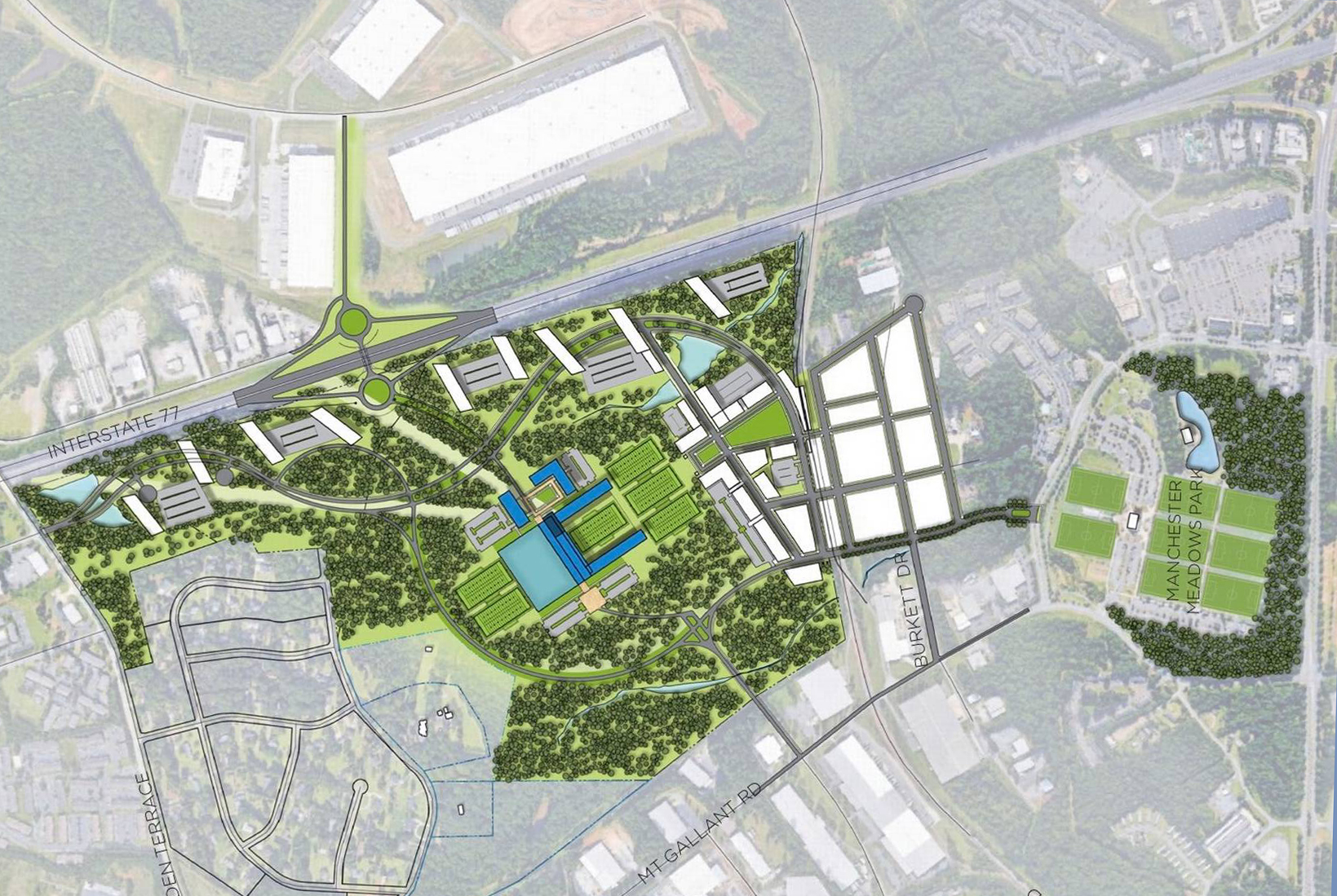 According to Panthers officials, the new project will feature an orthopedic sports medicine facility, 2 practice fields, including an indoor stadium with 10,000 seats.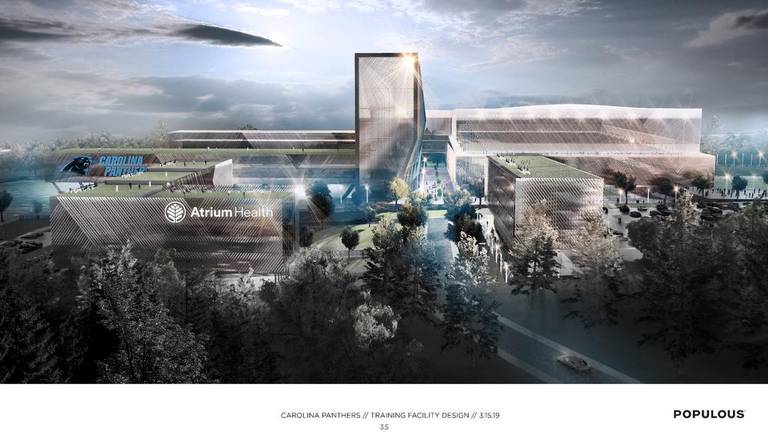 The new project will also likely attract a new corporate headquarters and several residential projects.
SC Governor Henry McMaster is now expected to sign H. 4243 into in the coming week.
Comments
comments