The owner of a North Carolina racetrack is now coming under fire after he posted a Facebook ad for "Bubba Rope", referring to the rope that was found hanging in Bubba Wallaces garage at Talladega Superspeedway in Alabama.
Mike Fulp, owner of 311 Speedway in Pine Hall, NC (about 100 miles north of Charlotte), said in his ad, "Buy your Bubba Rope today for only $9.99 each, they come with a lifetime warranty and work great."
Here is a screen shot of the Fulp's post (left), along with a picture NASCAR released of the rope found in Bubba Wallace's garage (right):
Many of Fulp's Facebook followers criticized his ad, and some regular speedway patrons even said they would stop attending his races because of the post.
A quick search of Fulp's public Facebook posts uncovered numerous other racially charged statements and memes: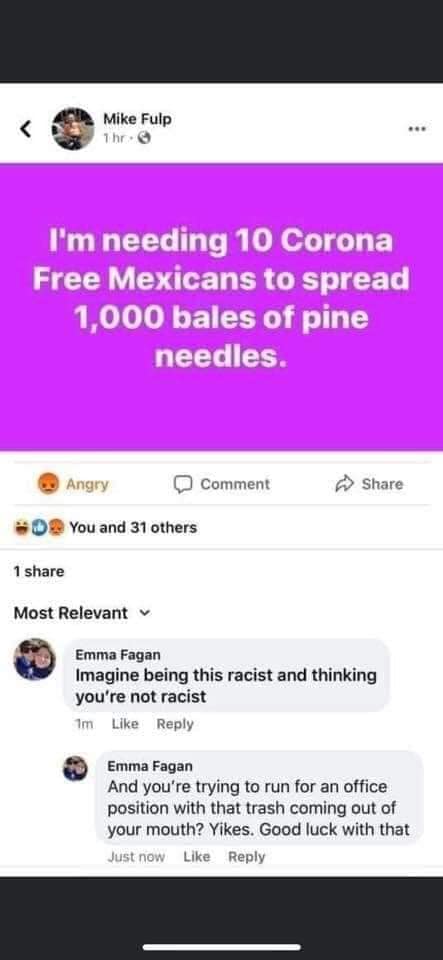 Fulp recently launched his first political campaign and came close to winning a county commissioner seat in this past election: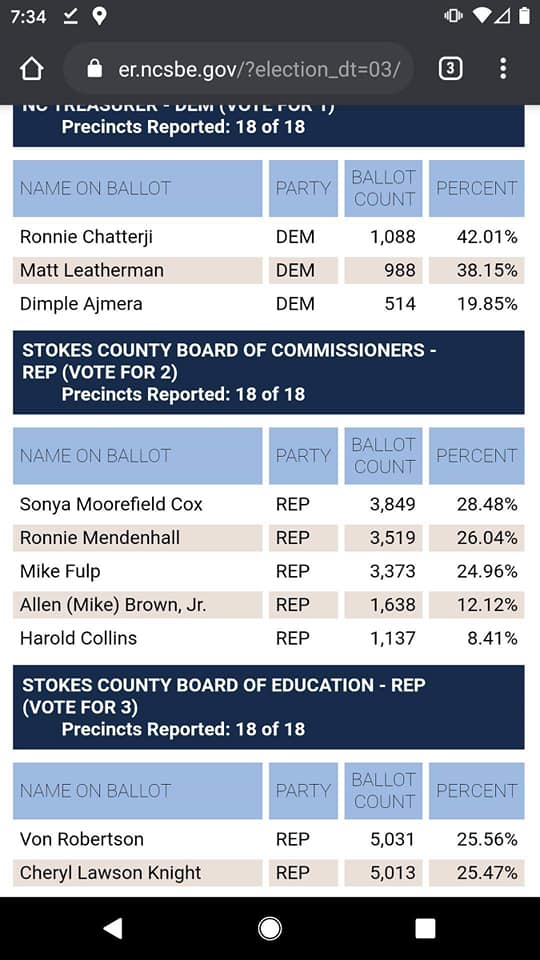 According to his Facebook profile, Fulp is the owner of both Hillside Dan River Tubing and 311 Speedway.
His companies regularly sell and promote confederate and right-wing memorabilia:
No one could be reached for comment at the Speedway on Friday morning.
Comments
comments