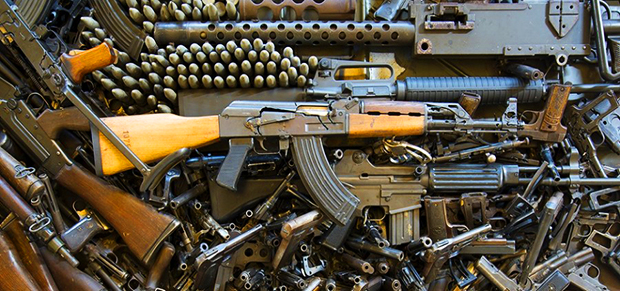 South Carolina resident Brent Nicholson is not in jail for getting caught with one of the largest stash of stolen firearms in US history.
There were so many guns and other weapons in the home and nearby out-buildings that law enforcement stopped counting after a while, remarked Jay Brooks, the Chesterfield County Sheriff.
There were even multiple tractor trailer containers filled with weapons. Most of the top law enforcement officials have never even seen a stash half this size.
There were so many guns, Brooks said, that top law enforcement officials from the area didn't know how to accurately count the mountains of illegal firearms.
The raid of Nicholson's property began Friday and continued over the weekend. Nicholson himself was arrested in Union County, North Carolina, on Saturday, and is now being held in the Chesterfield County Detention Center in South Carolina.
Guns weren't the only thing hidden inside the home, according to investigators.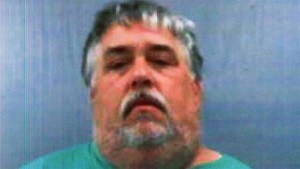 They also found 150 chainsaws and numerous taxidermy supplies among what Brooks described as a "menagerie" of stolen property.
The value of items seized from the home could be in the millions.
Authorities have now discovered that local people would steal anything and bring it to him, knowing that he'd pay them cash for it.
Please share;
[one_third]


[/one_third] [one_third]


[/one_third] [one_third_last]


[/one_third_last]
Comments
comments