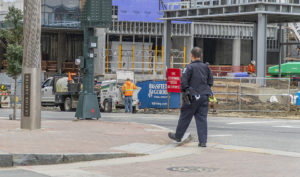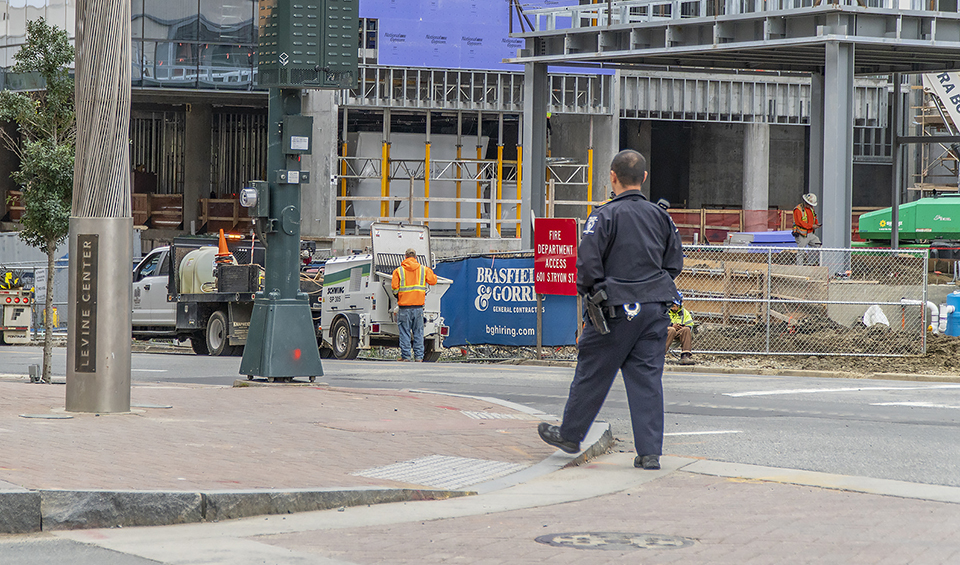 Mecklenburg County Manager Dena R. Diorio has just announced that our local 'Stay at Home Order' will officially end on Wednesday, April 29th, and we will transition into following our state's less restrictive 'State at Home Order'.
"The unified coalition of the County, the City, and the towns that began working together when this crisis started will stay together," Diorio noted. "We have agreed to proceed like the rest of the state as the phased reopening proceeds."
The follow closed businesses will now be allowed to open up under the state's ordinance:
Car Dealerships
Real estate brokerages, appraisers, and title companies
Insurance companies
Religious facilities, entities, groups, gatherings, including funerals. Also, services, counseling, pastoral care, and other activities provided by religious organizations to the members of their faith community. Gatherings may not exceed 10 people.
Defense and military contractors that develop products, processes, equipment, technology, and related services that serve the United States military, national defense, and national security interests.
Electronic retailers that sell or service cell phones, computers, tablets, and other communications technology.
Lawn and garden equipment retailers.
Book stores that sell educational material.
All Essential Businesses must still follow the Social Distancing Requirements that are in line with our counties order, including:
Maintaining at least six (6) feet distancing from other individuals.
Washing hands using soap and water for at least twenty (20) seconds as frequently as possible or the use of hand sanitizer.
Regularly cleaning high-touch surfaces.
Facilitating online or remote access by customers if possible.
North Carolina's statewide stay home order was recently extended until May 8th.
Mecklenburg County's stay home order began on March 26th and was set to expire tomorrow.
Comments
comments