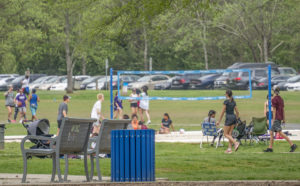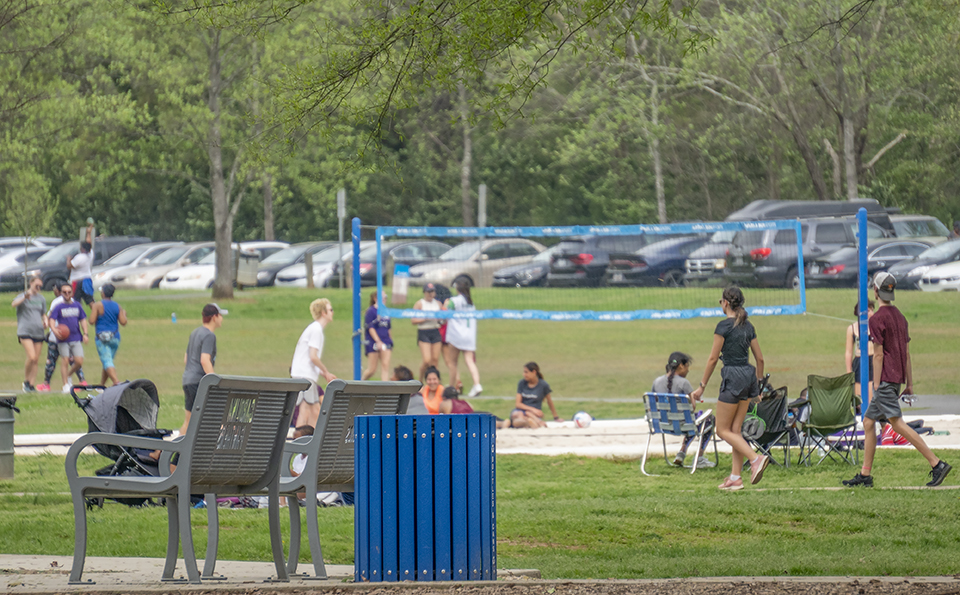 In spite of a state-wide 'Stay at Home Order' and a rising death toll from COVID-19, many North Carolinians continue to pack parks, play group sports, and largely ignore most social distancing guidelines.
Data analyst company Unacast highlighted this reality by giving North Carolina a border-line failing grade for how poorly we have been practicing social distancing.
According to their new 'Social Distancing Scoreboard', which uses cell phone GPS data, The Tar Heel State has remained very mobile and continues to gather in large groups, in spite of the growing pandemic.
Across our state, 5 counties received an 'F' rating, and 42 counties in our state received a 'D' rating, including Catawba County.
To read how Unacast determined the scores and how they gathered their data, you can check out their blog post featuring the Social Distancing Scoreboard here.
Comments
comments