Today was day 4 of Mecklenburg County's 'Stay At Home Order', during which all non-essential workers are "restricted to shelter at their places of residents," or face possible class 2 misdemeanor charges.
While the order does allow residents to go outside for exercise, it specifically requires a 6 foot minimum 'social distance' from others who are also getting exercise.
I decided to drive around Charlotte today to see if there was anyone violating the order.
At about 2:30pm (3/29/2020) in Renaissance Park, there were over 50 cars in the parking lot, several groups of 10+ people, an active volley ball game, and dozens of groups of disc golfers:
At about 3:30pm (3/29/2020) in Park Road Park, there were at least 100 cars in several parking lots with small groups walking throughout the park and over 20 people playing basketball: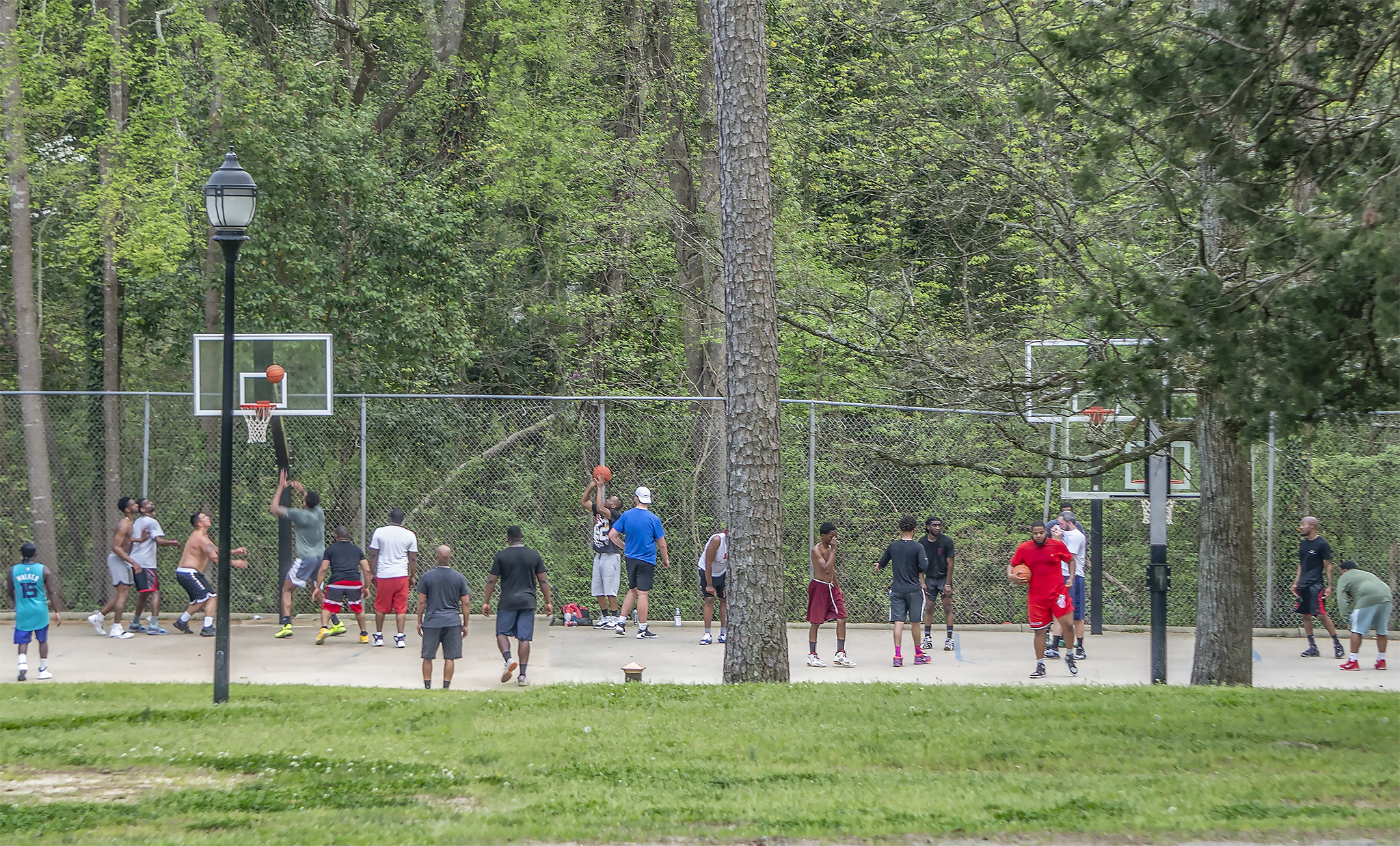 At about 4pm (3/29/2020) in Freedom Park, there were dozens of groups huddled on blankets, groups with dogs, and groups of over 10 people playing volleyball and basketball: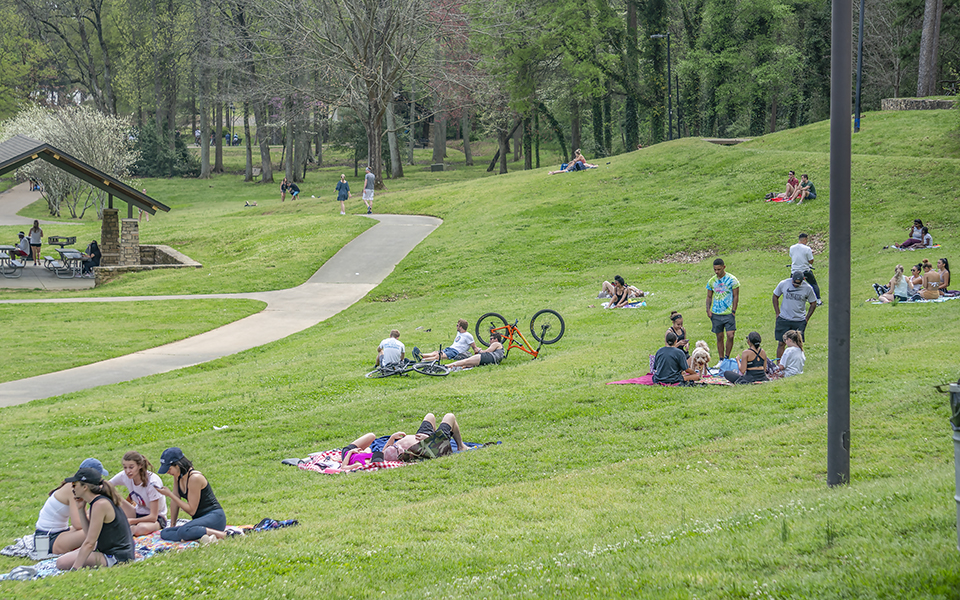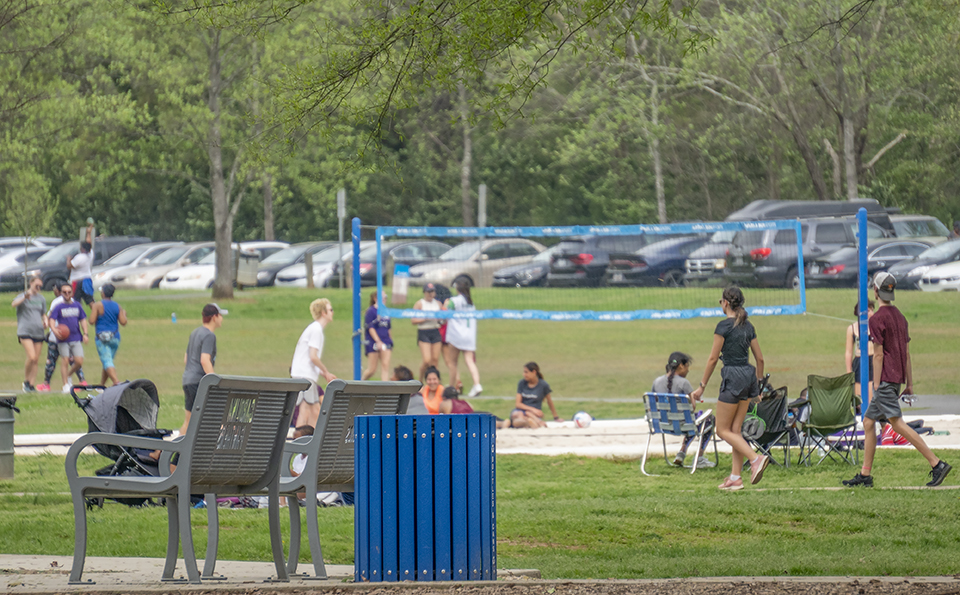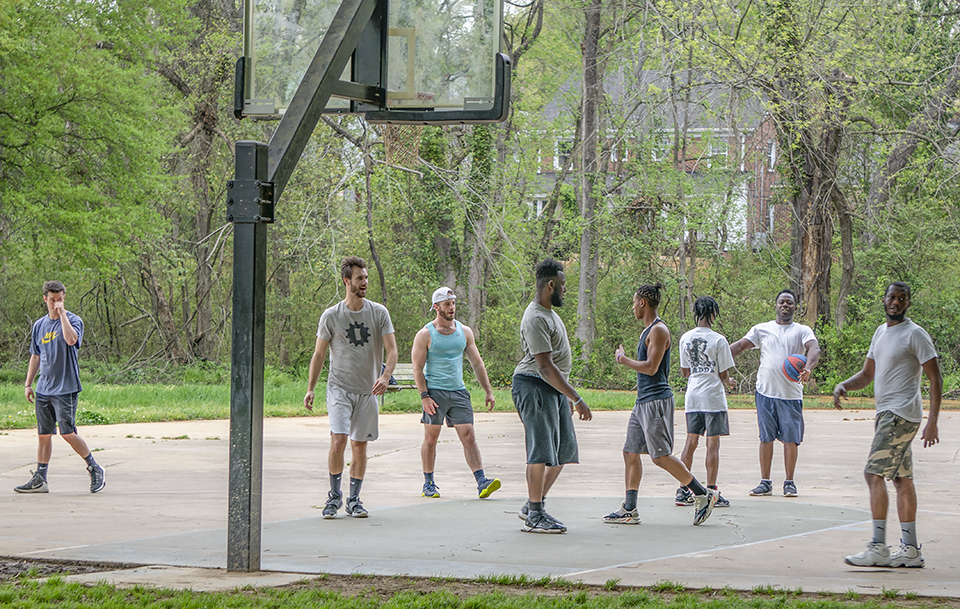 There did seem to be less people in these parks than on a typical Spring Sunday, but I didn't notice much social distancing and I did notice plenty of face touching, hand shaking, high-fiving, and hugging.
Given the fact that we currently have 315 confirmed cases of COVID-19 in Mecklenburg County and we just experienced our first COVID-19-related death, I personally believe the city needs to do more to enforce the Stay At Home Order.
What are your thoughts on the order and our overall response to COVID-19? 
Comments
comments