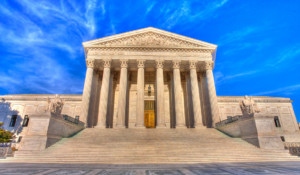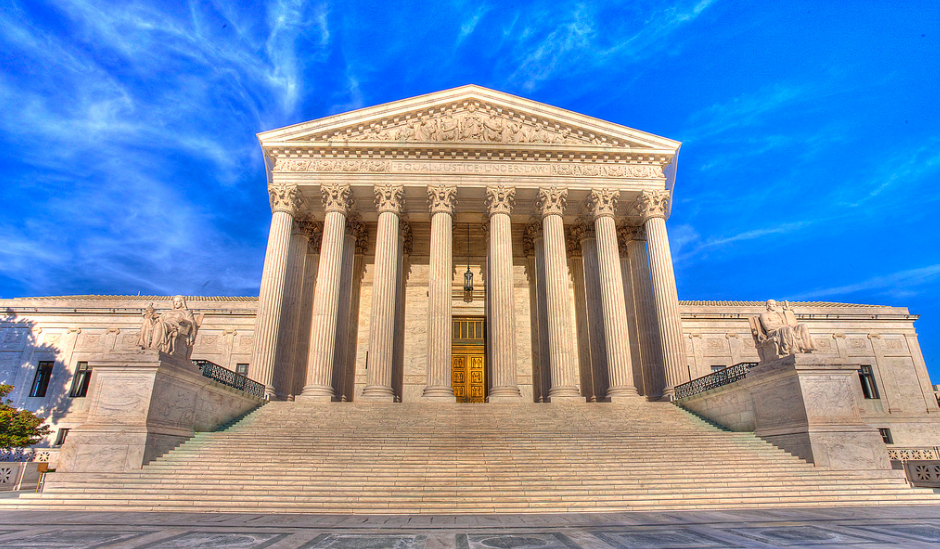 The Governor of North Carolina has just issued a sweeping 'Stay at Home Order' in yet another major step toward attempting to reduce the spread of COVID-19.
This afternoon, Governor Cooper noted that 3 North Carolinians have already died from the virus and 763 positive cases have now been confirmed across North Carolina.
"To continue our aggressive battle against COVID-19, I have signed a Stay at Home Order for the entire state of North Carolina. Though it is difficult we must do this to slow the disease spread," said Governor Cooper. "We need our medical system to be able to care for the friends and family we know will become seriously ill from the virus."
Governor Cooper's order will officially take effect this coming Monday, March 30th starting at 5pm.
The order specifically reduces the size of allowed gathers anywhere in the state to no more than 10 people, and orders all residents to stay home unless food, medicine, exercise, help, or essential work is needed.
Any violation of the order is punishable by a Class 2 misdemeanor.
For additional information, you can read the complete Stay At Home Order here or read the list of the states's FAQs about the order here.
Comments
comments