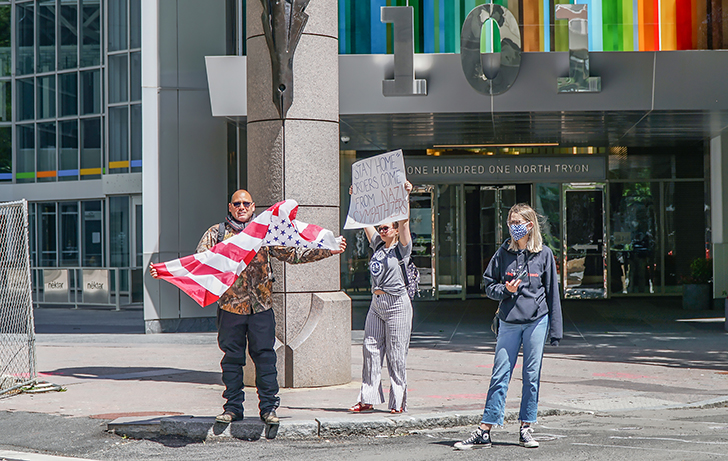 North Carolina now has a total of 62,142 confirmed COVID-19 cases, with 4,959 new cases reported over just this past weekend.
Due to our recent surge, several states in the North East have now put sweeping travel restrictions on all our residents.
New York Governor Andrew Cuomo, along with New Jersey Governor Phil Murphy, and Connecticut Governor Ned Lamont held a joint videoconference to announce that quarantines will be required for anyone from states where 10% of those tested for COVID-19 came up positive on a seven day rolling average, or a state where 10 per 100,000 on a seven-day rolling average.
The new restrictions currently apply to Alabama, Arkansas, Arizona, Florida, North Carolina, South Carolina, Washington, Utah and Texas. They mandate that anyone traveling from such a state will be required to quarantine for at least 14 days.
What do you think about the new restrictions?
Comments
comments