Amid the pandemic, the Catawba Indian Tribe and several area developers have continued to progress on the new $273 million casino just west of Charlotte.
The massive facility will include a 195,000-square-foot casino with 1,796 electronic gaming devices and 54 table games, as well as a 1,500 room hotel, several restaurants with seating for 940 people, and a full concert and event venue.
Here are some newly released images of what will soon be the closest casino to Charlotte: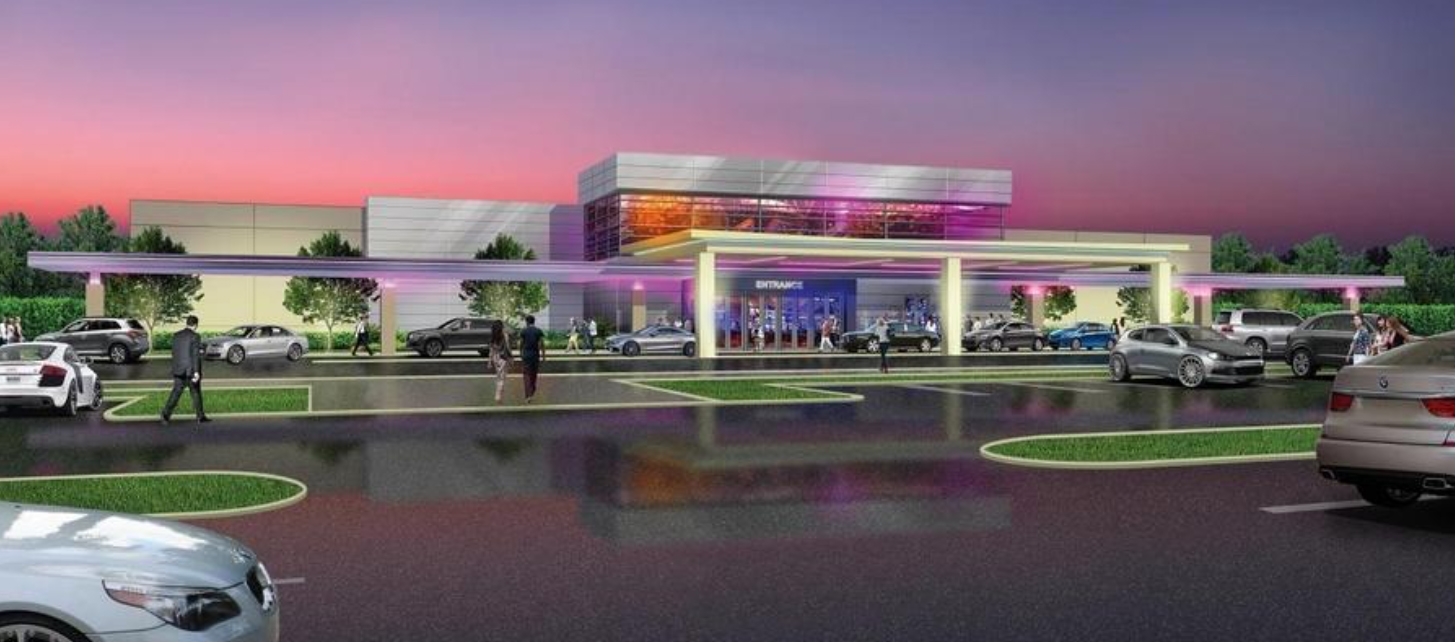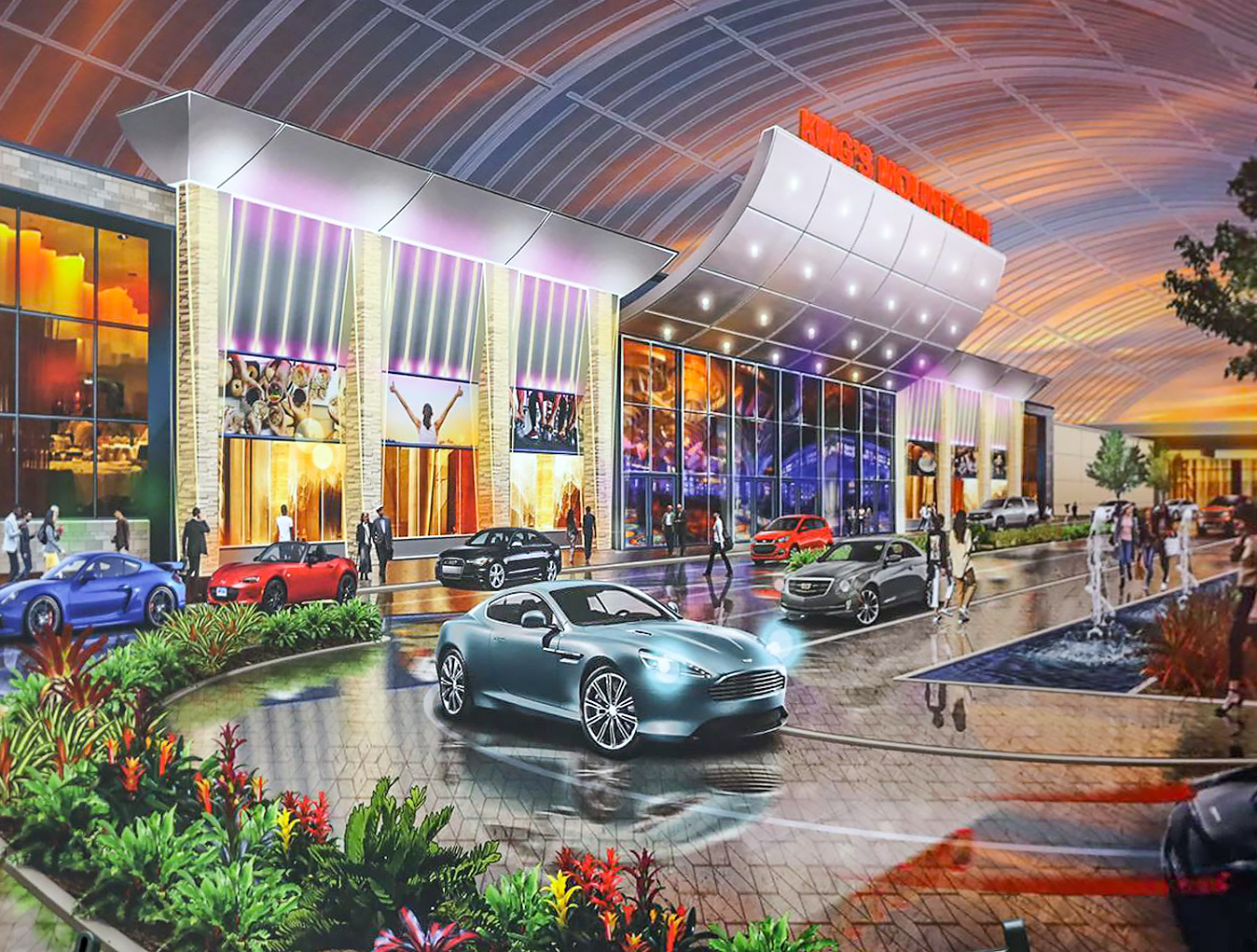 The facility will be located at northwestern quadrant of the intersection of Kings Mountain Blvd. and I-85 (Exit 5) in Kings Mountain, about 30 miles west of Charlotte:
What do you think about the new casino?
Comments
comments