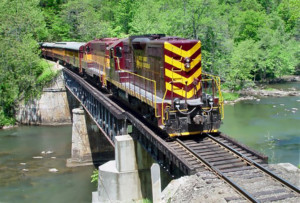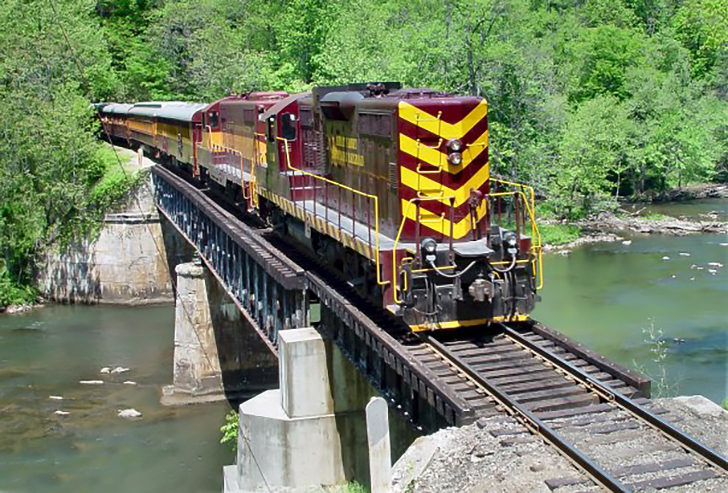 This weekend, the North Carolina Transportation Museum will be hosting a massive craft beer festival, featuring food trucks, live music, games, and plenty of trains.
Their annual 'Brew and Choo' festival will include at least 11 local craft breweries, including 2 new one-of-a-kind brews that will only be available aboard train rides at the event.
The festival will charge $5 for ages 21 and up and will be free for anyone under 21.
Train rides will include two seating options;
Coach seating for $12, including a souvenir glass, snack, and craft brew samples.
Table seating for $15, including a souvenir glass, light appetizers, and craft brew samples.
The museum is located at 1 Samuel Spencer Drive in Spencer, NC, about 30 miles Northeast of Charlotte;
You can find out more about the festival on nctrans.org.
Comments
comments