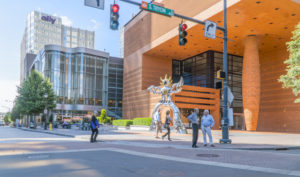 Have you ever wanted to find a check in the mail for a couple of hundred dollars?
That wish is about to become a reality for tens of thousands of North Carolina residents as the NC Department of State Treasury has just passed new legislation to automatically send out unclaimed money to all NC residents who are owed less than $250.
"Many thanks to the North Carolina General Assembly for their help in passing House Bill 1023. Because of their support, we can now waive paperwork requirements for tens of thousands of claims valued at $250 or less," said NC Treasurer Dale Folwell.
According to the NC Treasurer's website, most of the $800 million in unclaimed cash in North Carolin is from uncollected wages, insurance reimbursements or payouts, escrowed deposits (rent, utilities, etc), and stocks. Funds will usually become unclaimed when a company loses track of the consumer from an incorrect address or other missing info. "By law, these funds are escheated, or turned over, to the Department of State Treasurer for safekeeping," the site notes.
If you are owed more than $250, you will still need to NCCash.com and enter your information.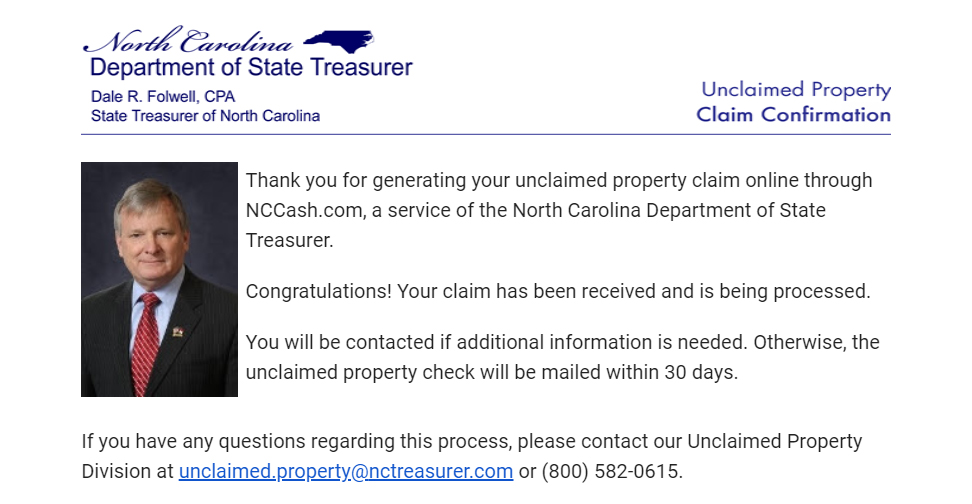 For more information on how to find out if you have unclaimed money, you can read our complete unclaimed NC money guide here.
Comments
comments