There is now over $700 million in unclaimed money sitting in the NC Treasurer's Office bank account waiting for the rightful owner to claim it.
According to the NC Treasurer's website, most of the money comes from uncollected wages, insurance reimbursements or payouts, escrowed deposits (rent, utilities, etc), and stocks. Funds will usually become unclaimed when a company loses track of the consumer from an incorrect address or other missing info. "By law, these funds are escheated, or turned over, to the Department of State Treasurer for safekeeping," the site notes.
The site has an easy to use search feature that allows people to search by last name, full name, or business name.
I entered my name and to my surprise, I actually had some unclaimed money myself…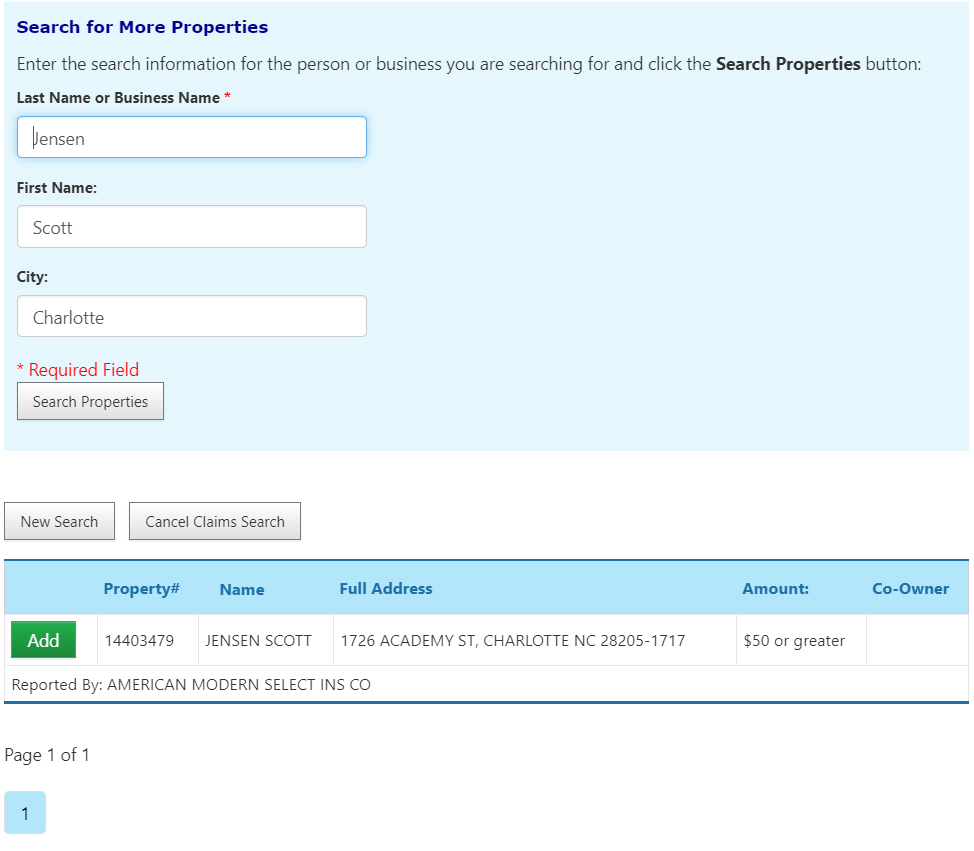 It seems the title insurance company from my previous home had the wrong forwarding address and never sent me my premium refund after I sold my house.
To claim the funds, I simply clicked the "Add" button, then filled out the next 2 pages of information with my social, current name, address, phone number, and email;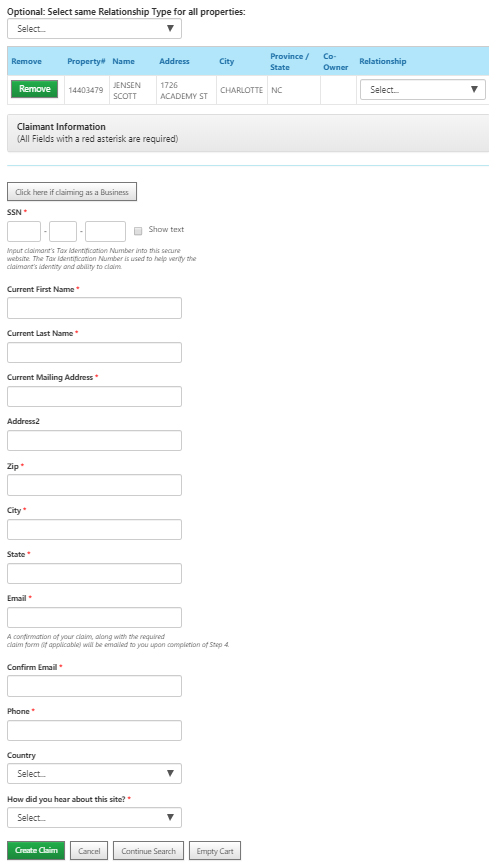 The final step required me to enter my full name as an electronic signature;
and that was it!
A few minutes later, I received the following Email;
Now, thanks to writing this article, I now should be getting a check in the mail for about $160 that I no idea was waiting for me.
Comments
comments