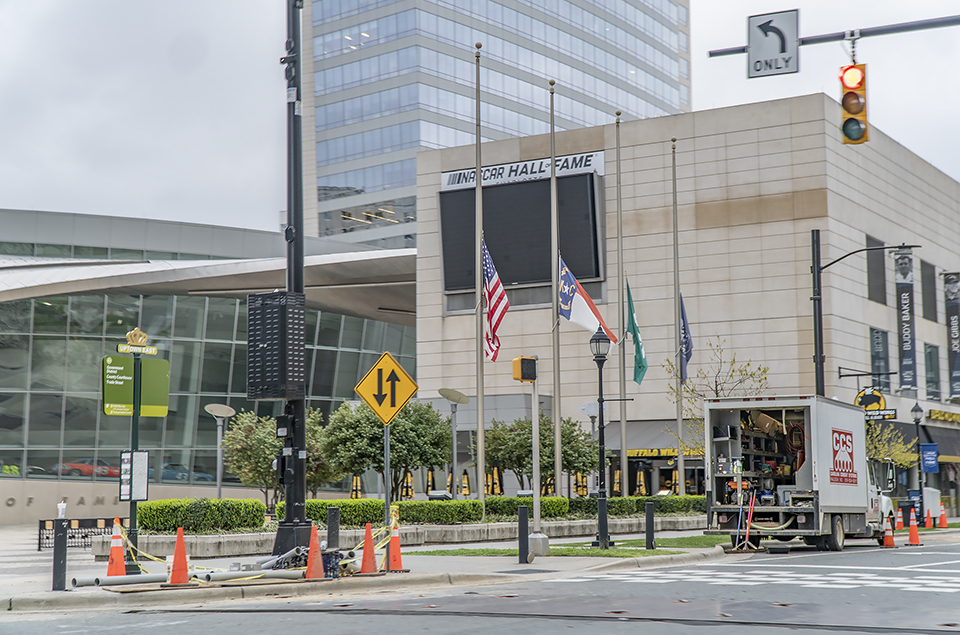 The Governor of North Carolina has just declared June 1st, 2020 as a Day of Mourning to honor all those who have passed from COVID-19, including over 100,000 American lives and almost 1,000 North Carolina lives.
"This is an opportunity to remind ourselves that our death count is not just a number, it represents people, communities and families in mourning," Governor Cooper remarked in a press release. "I encourage North Carolinians to join in this moment of silence in honor of the people we have lost and their loved ones who are struggling in the wake of this cruel virus."
Over 100 faith leaders from across the country will be leading a national moment of silence today at 12pm EST.
.@NC_Governor encourages the people of NC to honor June 1, 2020 as a Day of Mourning to grieve the 100,000 people in America who have lost their lives to COVID-19.

100+ leaders of faith-based orgs across the country will lead a national moment of silence today at 12 PM EST.

— NCDHHS (@ncdhhs) June 1, 2020
Governor Cooper has ordered all state flags to be lowered to half-staff.
Comments
comments