NASCAR's legendary promoter H. A. "Humpy" Wheeler has just put his massive Mountain Island Lake estate on the market for $4.9 million.
The sprawling 30 acre property is currently one of the last privately-owned sections of Mountain Island Lake that hasn't been fully developed.
The Wheelers purchased the 30 acre property for $777,000 back in 1999 and built their 5,000+ square foot home in 2014. They've since decided that the property is just too much to take care of, especially since Humpy is now 80 years old.
Humpy and his wife designed the home in England's Cotswold style.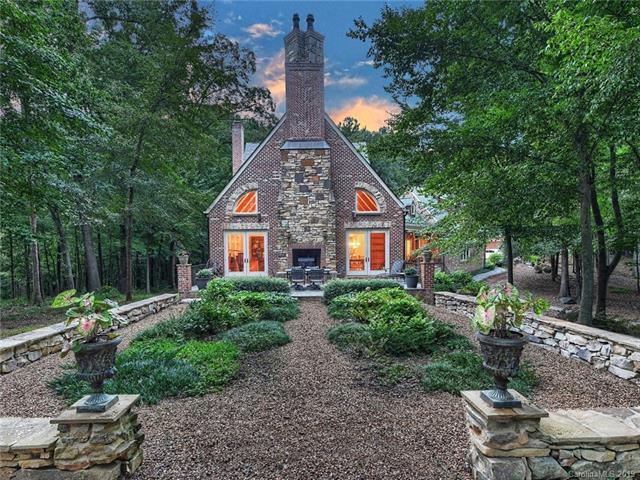 They imported materials from around the Southeast in the construction, including; stone for the fireplace from Morganton, birdseye maple for the bookshelves from Greensboro, cypress for the TV cabinet from Eastern North Carolina, and heart pine for the floors from Greenville, SC.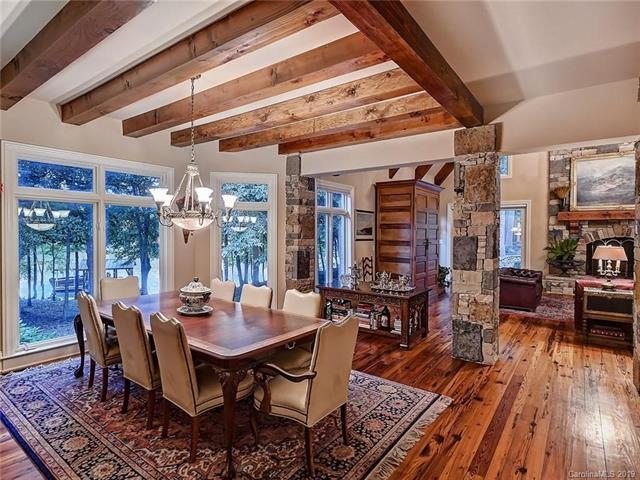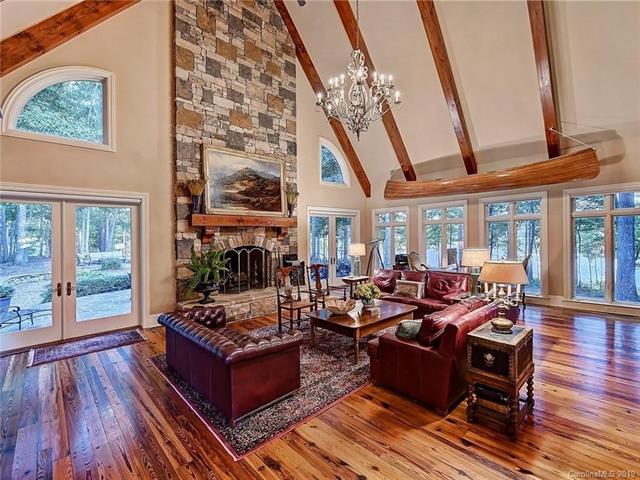 The property is being marketed by Meca Realty in 3 separate listings: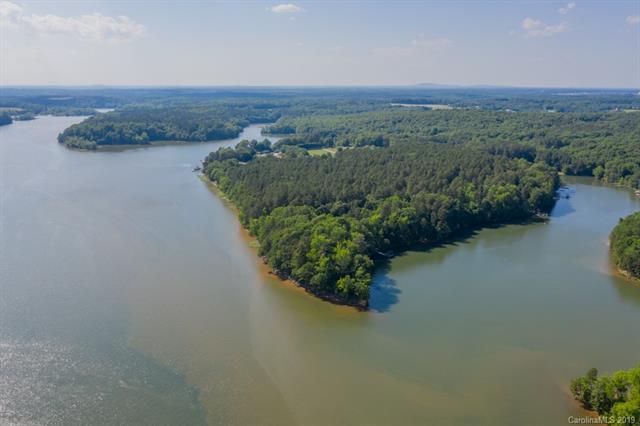 Comments
comments