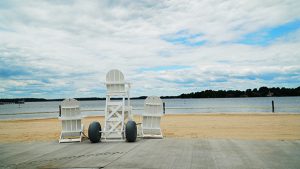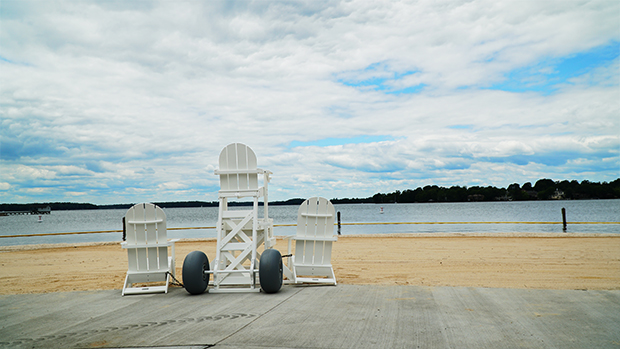 Mecklenburg Counties first public beach, which first opened 3 summers ago, is about to reopen this coming Saturday (5/25) with upgraded facilities and services.
According to CharMeck Parks and Rec, "individuals and families planning a trip to the beach will be able to visit daily between 10 a.m. and 7:30 p.m. Lifeguards will be on duty during beach hours."
Back in 2016, just before the beach first opened, we took some drone footage and edited it into the official trailer of the 2000 movie 'The Beach'.
Here is the "Official Trailer of Ramsey Creek Park Beach";
The upgraded facilities now include a total of 177 parking spaces, new signs and surveillance cameras, and a more consistent CATS bus schedule to and from the Ramsey Creek Park beach.
Last year, the total attendance at the beach was approximately 70,000, with the majority of visitors coming toward the beginning of summer, and declining toward the end, presumably because of overcrowding and limited parking.
Will you be heading to the beach this year?
Comments
comments