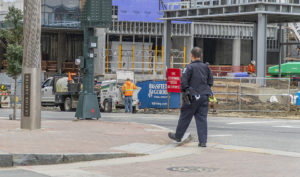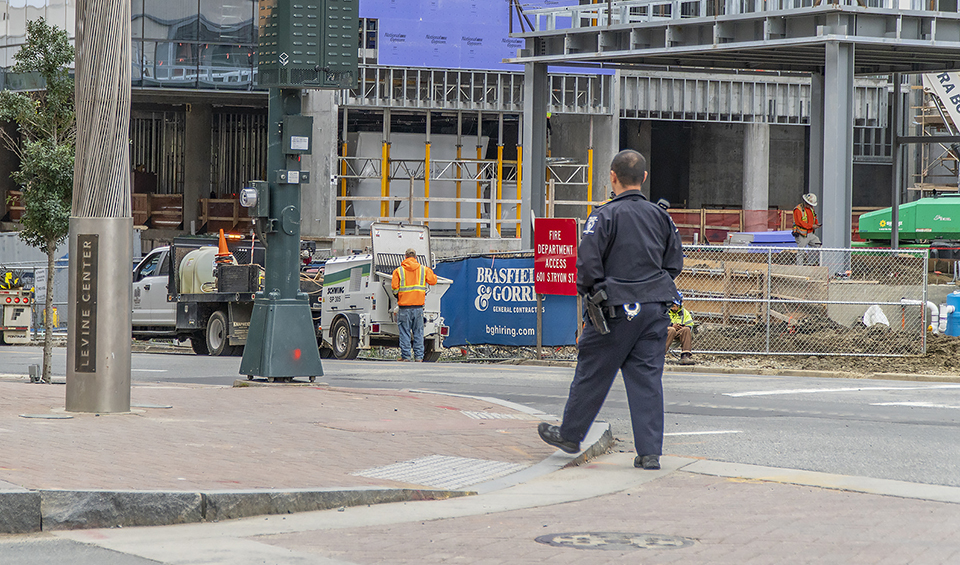 There is a new peak date for COVID-19 in Charlotte – June 8th, 2020.
This morning Mecklenburg County Health Director Gibbie Harris announced the new projected peak date and noted that the projected peak would only be achieved if strict social distancing rules and maintained and enforced.
The county's projection estimates that over 2,000 individuals will have contracted COVID-19 by the end of this month, and by the time the peak arrives, our county will need a total of 574 ventilators (we currently only have 243 ventilators).
The county is now reporting a total of 993 cases with 16 deaths. CMPD is reporting 3 sworn officers and 1 non-sworn officer have been confirmed to have COVID-19.
One more person has died from COVID-19 in Meck County. To date, 993 County residents have tested positive for the virus and 16 have died. The human toll of COVID-19 cannot be understated. There are people behind each of those numbers. The Stay at Home Order is saving lives. pic.twitter.com/o6NpvvywCe

— Mecklenburg County (@MeckCounty) April 14, 2020
The county is urging residents to continue to social distance and created the following graphic to drive home the point:
According to the CDC, patients with confirmed CoVID-19 infection have reportedly had mild to severe respiratory illness with symptoms of:
fever
cough
shortness of breath
CDC believes at this time that symptoms of CoVID-19 may appear in as few as 2 days or as long as 14 after exposure.
Comments
comments