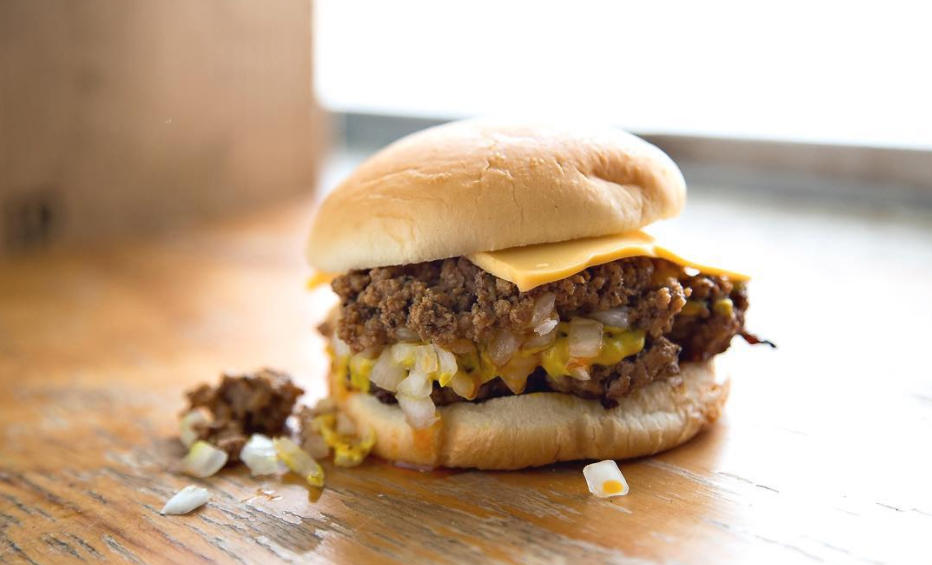 The COVID-19 shutdown has forced millions of American workers to stay home as many companies and businesses remain closed for over 2 months now.
One of the hardest hit industries has been meat houses and processing plants. Many of the biggest in the country were forced to close their doors as COVID-19 cases spread among their workers. The closures have now resulted in millions of pounds of lost meat and severe supply shortages around the country.
Here in Charlotte, bulk suppliers and restaurant wholesalers are now running on fumes.
This is what the meat section looks like in Charlotte's US Foods Chef's Store:
The shortages are now forcing many local restaurants to raise their prices as they struggle to sell enough to-go orders to keep the doors open due to North Carolina's historic 'Stay at Home Order'.
Even Charlotte's favorite burger joint has now announced an increase in their prices. Yesterday afternoon, Brooks' Sandwich House posted the following message, along with a new menu with increased prices (last week their single was $4 and their double with bacon was $6.50):
"Due to the shortage and the more than doubled price of meat, once again we are having to make another difficult decision. Do we CLOSE or raise our prices. We have had very unfortunate circumstances in the past 6 months that have continued to create a challenge and set us back. The only way we can afford to stay open and stay BROOKS STRONG is by raising our prices until the meat prices drop. We simply can't afford to open with price of goods continuing to rise. Meat was 2.40 a pound May 4 and by May 11 th 5.50 a pound and continues to rise. We have had a difficult time finding meat. We have brokers, wholesale and locals. It has been hit or miss each day in the search. We want to stay open to serve our awesome customers but if we don't make a change we are not able to break even. We hope you will understand our reasons for going up on our prices. We have always tried to be reasonable with our prices and will continue in the future. We all need prayers and help each other get over this hump."
What do you think about the meat shortages?
Comments
comments