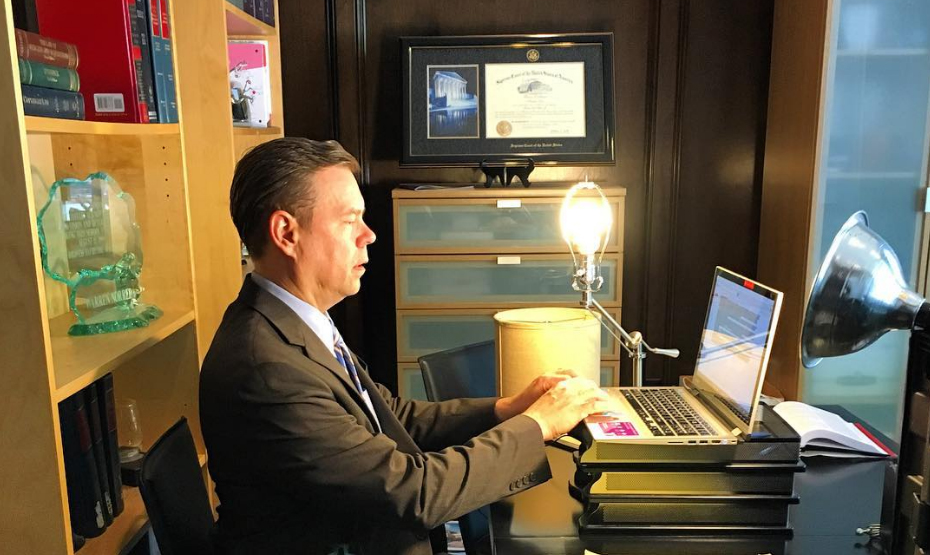 Yesterday afternoon, after the government's IRS website experienced some major glitches with it's direct-pay system, Treasury Secretary Steven Mnuchin made the decision to extend the tax filing deadline from April 17th at midnight to April 18th at midnight.
The agency's Direct Pay system lets people pay an estimate of taxes directly from their bank online without any fees.
"We'll make sure taxpayers have extensions once the system comes up to make sure they can use it, and it in no way impacts people paying their taxes," Mnuchin commented in a press release. "It was just a technical issue we're working through."
#TaxDay Update: #IRS provides an extra day for taxpayers to
file and pay their taxes following system issues. File by midnight, April 18,
2018: https://t.co/tQhSeGzubp

— IRS (@IRSnews) April 17, 2018
Are you finished with your taxes yet?
Comments
comments