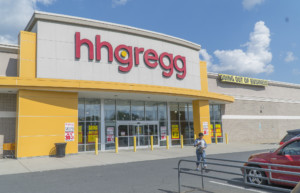 HHGregg recently announced that it will be closing all 220 stores around the country by the end of this coming May.
They have now started liquidating all their inventory in their 6 Charlotte-area stores.
Today one of the employees told me that while deals may not be very good at this point (the signs say 10-30% off…electronics are 10% off, and furniture and appliances are 20% off, and I couldn't find anything 30% off), I should wait until May 1st – he said that's when the deals "will start getting good".
He said that they will be required to liquidate everything before the end of May, so many items could be marked down to 60-70% off if they're still in the store toward the end of next month.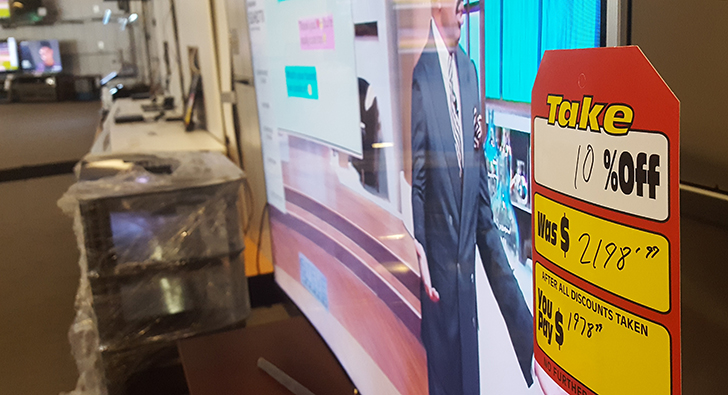 The closures will result in over 5,000 layoffs across the country.
"While we had discussions with more than 50 private equity firms, strategic buyers and other investors, unfortunately, we were unsuccessful in our plan to secure a viable buyer of the business on a going-concern basis within the expedited timeline set by our creditors," commented HHGregg's CEO Bob Riesbeck.
Comments
comments