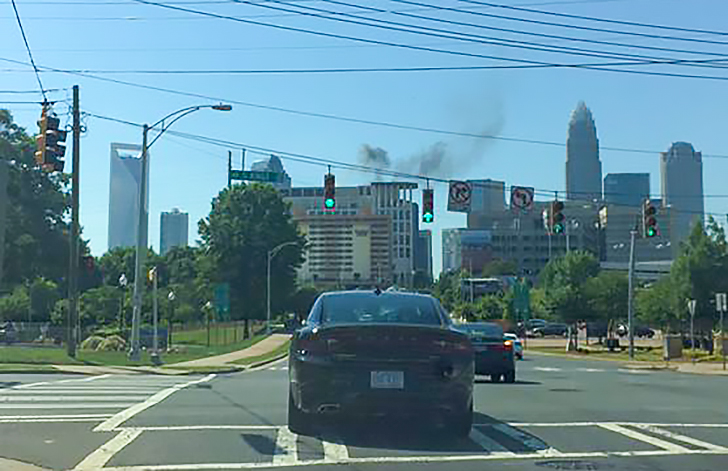 It's finally starting to feel like summer here in the Queen City.
Today we saw temperatures reach a scorching 92°, with the heat index much higher. This unexpected heat caused most A/C units to work overtime, and one in Uptown Charlotte even caught fire due to the heat. 
One of the units on top of 300 S Tryon St. in Uptown caught fire this afternoon, causing the entire building to be evacuated, according to several of the employees.
The fire is now under control and some of the employees have been able to re-enter the building.
Stay cool out there Charlotte!
Comments
comments