Last night a domestic dispute in Gastonia erupted into a hostage situation, a gun fight, and a neighborhood lockdown as police used helicopters, K9 units, and dozens of officers to search for an armed assailant late into the night.
The incident began in a home off Pine Forest Drive, near the intersection of Titman Rd:
At about 11pm last night, one man was arrested, but the armed suspect still remained at large as police told local neighbors to stay inside their homes and keep their doors locked.
At about 1am last night, the armed suspect went live on Facebook and was "saying goodbye" to the camera, according to the police scanner.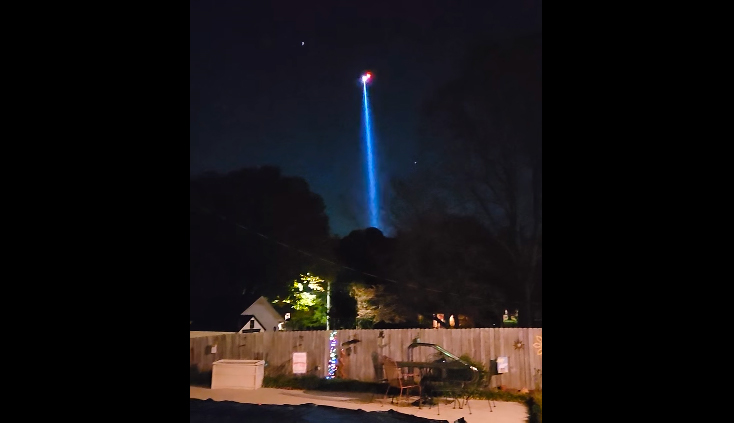 According to Gastonia Police, the armed assailant is still at large.
If you have any information about this incident or the suspect, please call the Gastonia Police Department at 704.866.3300.
Comments
comments