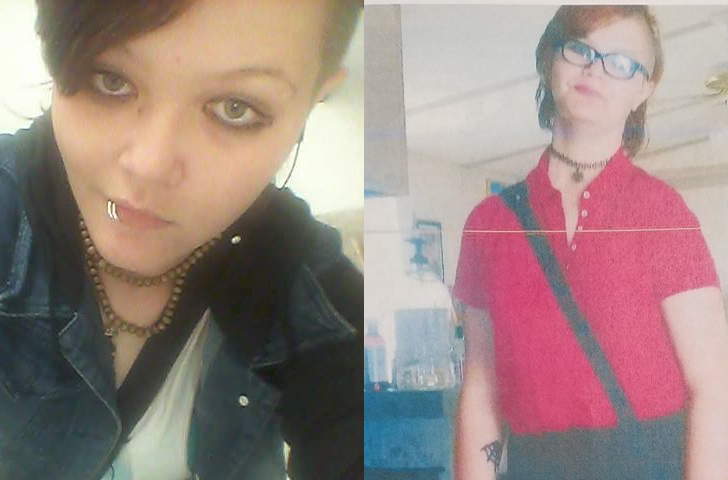 The Gaston County Police just issued a missing persons alert for an endangered teenager.
According to the alert, Julia Dalton (AKA Dennis) ran away from her home on Albert Ln. in Dallas, NC this past Tuesday. Police think Dalton could still be in the Dallas area and might be looking for transportation to Oregon.
Julia identifies as a male and refers to herself as Dennis Dalton on social media.
According to Dalton's Facebook page, bullying has been a significant issue;
According to the Gaston County Police Department, Julia Faith Dalton (AKA: Dennis Dalton) is a white female born on 8/03/2000 with brown hair, brown eyes, is 5'7″ and weighs about 160 lbs.
If you have any information about Dalton's whereabouts, please contact Detective J. P. Brienza in the Criminal Investigations Unit of the Gaston County Police Department at 704-866-3391 or 704-866-3320.
Comments
comments