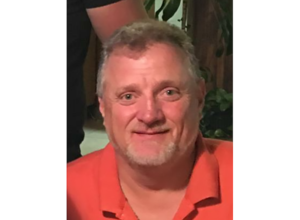 It's now been over 4 days since a Clover man disappeared after leaving his job in Charlotte last Thursday.
The CMPD has an official missing persons case open, but this has not stopped the family from doing everything they can on their own. On Sunday afternoon, Michael Randy McFalls Jr., and dozens of other relatives and family friends passed out nearly 200 flyers all around McFalls Sr's workplace.
The 52-year-old left was last seen leaving his job at a Charlotte construction company located at 3900 Stuart Andrews Blvd. Charlotte Thursday afternoon around 4:30 p.m.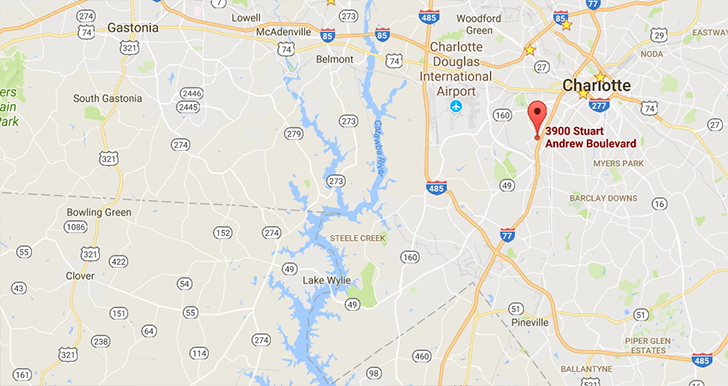 McFalls Sr.'s supervisor told police that he said he was heading home (to Clover, SC) after work and seemed to be acting normally.
McFalls Sr.'s wife (of 31 years) said her husband texted her saying he was on his way home from work and planned to stop to get something to drink – this was the last time anyone has heard from him.
After trying to track him using his electronic devices, the family said that McFalls Sr.'s cellphone, iPad, apple watch are all turned off.
Charlotte-Mecklenburg police said McFalls Sr is thought to be driving his 4-door 2013 Chevy Silverado, which has a Clemson sticker on the lower right hand side of the tailgate, NC licence plate DZ-7187.
As of Monday evening, there have been no updates in the case.
Michael Randy McFalls Sr's family is now offering a $5,000 reward to anyone who can provide information surrounding his disappearance.
Comments
comments