The wildly popular Common Market has just announced it will be opening yet another location, in addition to their new South End location on West Tremont Ave.
It will be located at 4420 Monroe Rd, near the intersection of Monroe and Commonwealth: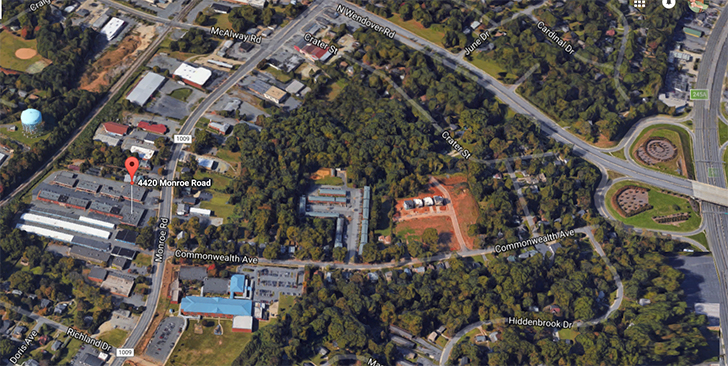 They are calling their new store "Common Market Oakwold" – a mashing together of the two neighborhoods it will straddle, Oakhurst and Cotswold.
According to their press release, the new location will include a deli, cafe, beer and wine selection, as well as various other whimsical nik-naks. It will feature 6,500 square feet of interior space with an expanded kitchen and a full U-shaped bar.
The new location will also have a 1,300 square-foot covered patio, complete with a full-sized garage door, that will pretty much make the entire interior outside space on nice days.
The owners of the Common Market will be holding a neighborhood meeting in "Oakwold" to hear from neighbors about what they would like to see at the new location. The meeting will be held at Clayworks, starting at 5 p.m. on February 6.
The new location is now scheduled to open sometime in the Spring of this year.
Comments
comments