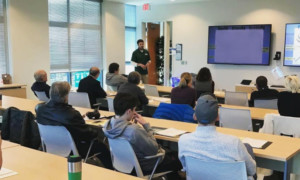 In the wake of yesterday's tragedy in Parkland, Fl, a mass shooting that killed 17 people, the superintendent of the Charlotte Mecklenburg School system has made the decision to increase security on all campuses.
City and county police officers have now been asked to increase their patrols on and around CMS campuses, and a full review of all CMS safety procedures has been issued.
In a press release sent out today, Dr. Clayton Wilcox remarked, "I want students, parents and the community to know that each young person we are blessed to care for within CMS is our priority. Today and everyday their safety and security are our number one goal. To that end, I have asked our team to review all safety procedures and I have asked our police and other local law enforcement agencies to increase their visibility and presence on and around our campuses."
Wilcox also noted that additional security measures will be considered, including fortified classroom doors, metal detectors, armed security guards, and teacher defense training.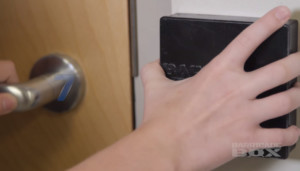 Another strategy that has already been implemented in 18 area schools is the installation of CMPD invention called the Barricade Box. Sergeant Chris Kopp invented the unique device to stop potential school shooters from entering classrooms.
The simple, yet powerful device prevents any door from being breached by up to 10,000 pounds of force.
What else do you think should be done to prevent future shootings?
Comments
comments