Yesterday afternoon, the CMS school board approved a new $125 million plan to build South Charlotte's newest high school.
The new school, yet to be named, will occupy a 71-acre site in Ballantyne at the corner of Johnston Road and Community House Road.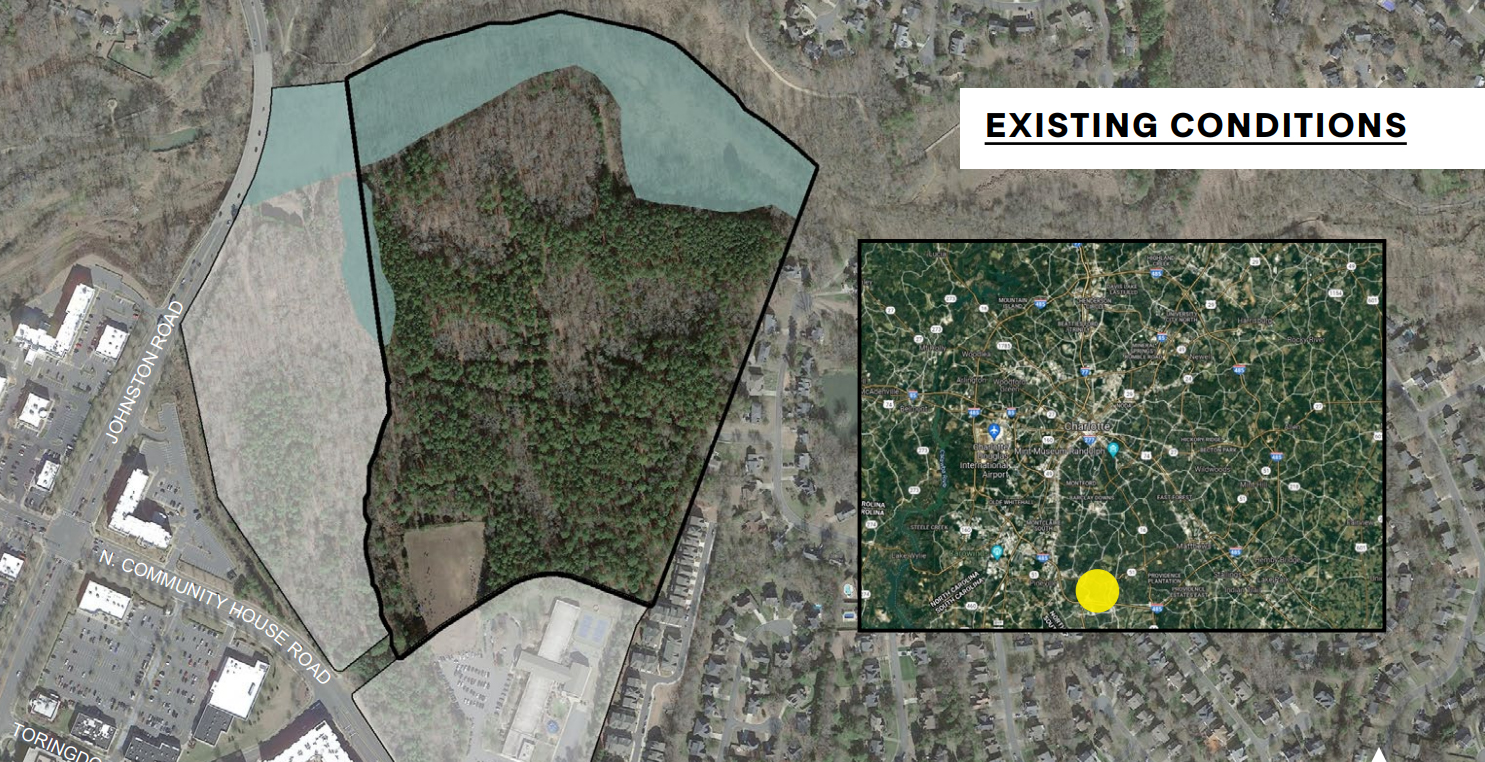 The new 100-classroom facility will include several athletic fields, academic buildings, and a full-sized football stadium.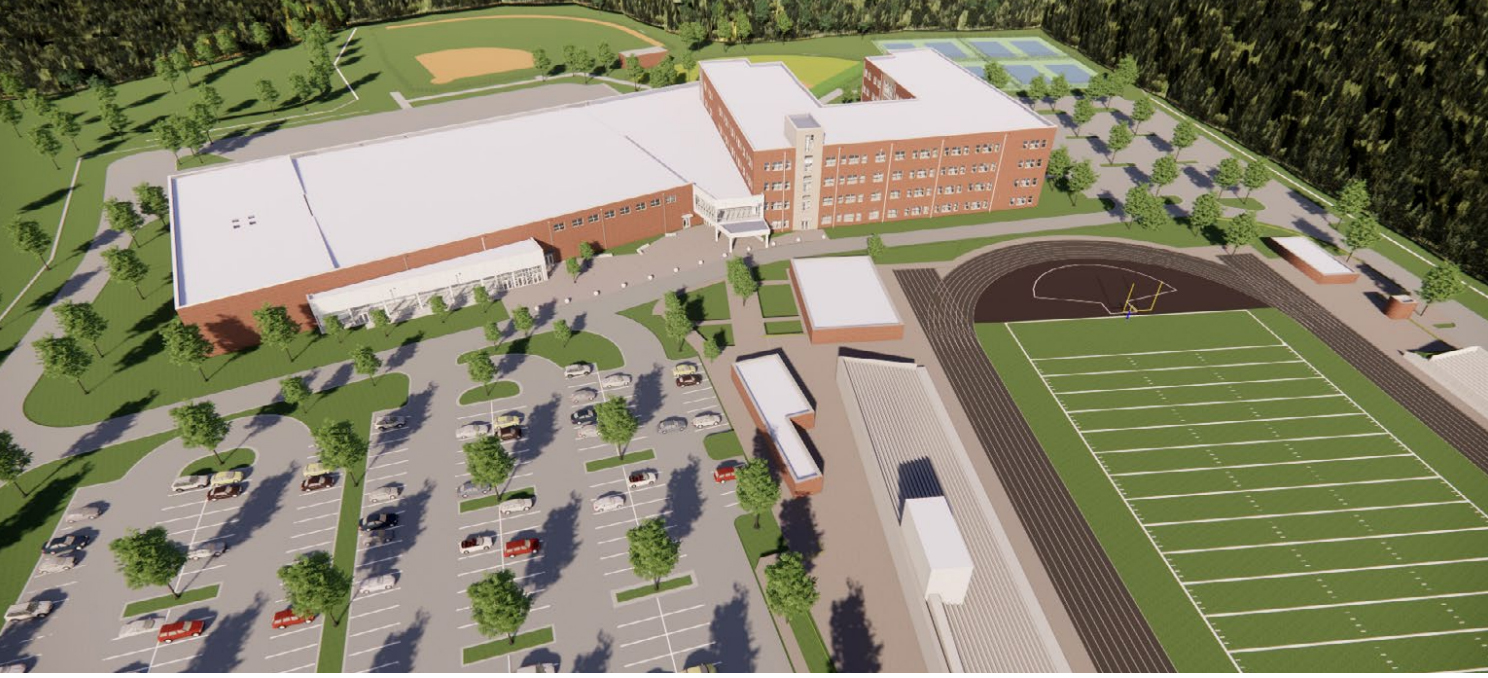 The school is scheduled for occupancy August 2024.
You can read more about the new school and see all the renderings here.
What do you think about the new plans? 
Comments
comments