The City of Charlotte is now the proud new owner of the old Adult Super Store off Wilkinson Blvd., across from the airport. For over 2 decades it was one of the first and last things thousands of Charlotte Douglas Airport passengers saw as they drove by the airport.
It will soon be demolished to make way for an ever-expanding airport – an airport that is now the 6th busiest in the world and is currently undergoing a $2.5 billion makeover.
They city purchased the former Adult Super Store property for $755,000 from the Keener family (who originally bought it in 1994 for $22,500), according to city tax records;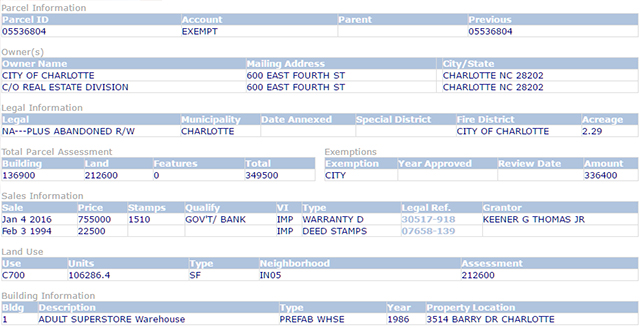 The property was purchased as part of the 'Airport Area Strategic Development Plan'. The plan's primary objective is to "Leverage the Airport's connectivity to enable and accelerate existing and potential economic clusters and stimulate employment opportunities."
The city is basically working to buy up real estate all around the airport to allow for future expansions and attempt to rejuvinate the area through development partnerships.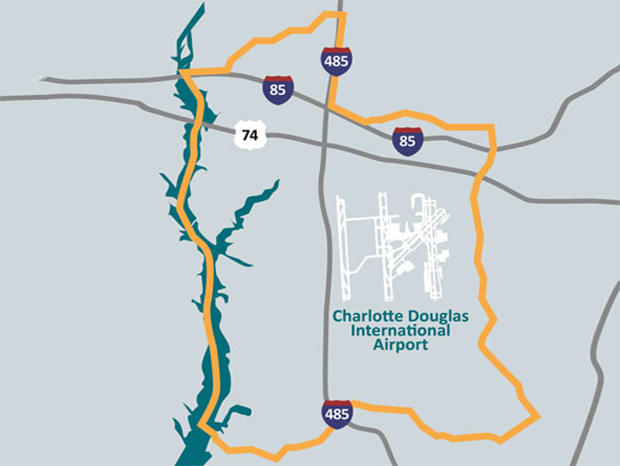 Comments
comments