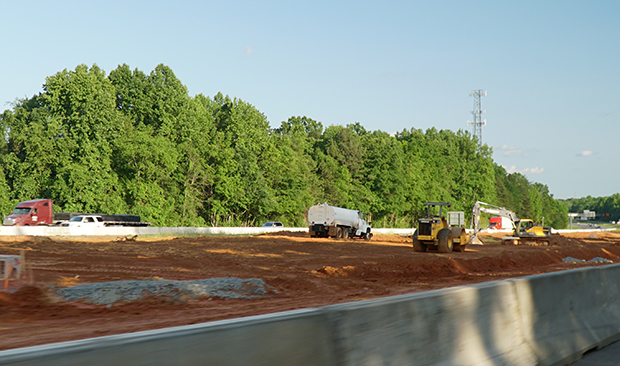 The Spanish Company hired by North Carolina to build the I-77 toll lanes is now facing some steep penalties if they do not finish construction by the end of this month.
According to a spokesperson with Cintra, the company has requested an extension on that deadline. If an extension is not granted, the company will be forced to pay the state a $10,000-per-day fine starting on November 1st.
The state has already granted Cintra several extensions, free of charge. The company had originally contracted to have the toll lane project finished by January 7th, 2019, then they promised the state it would be finished by the end of this summer, now they are asking for a new extension until the end of the year.
Do you think NCDOT should grant them another extension? 
Comments
comments