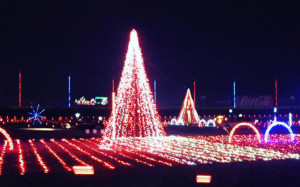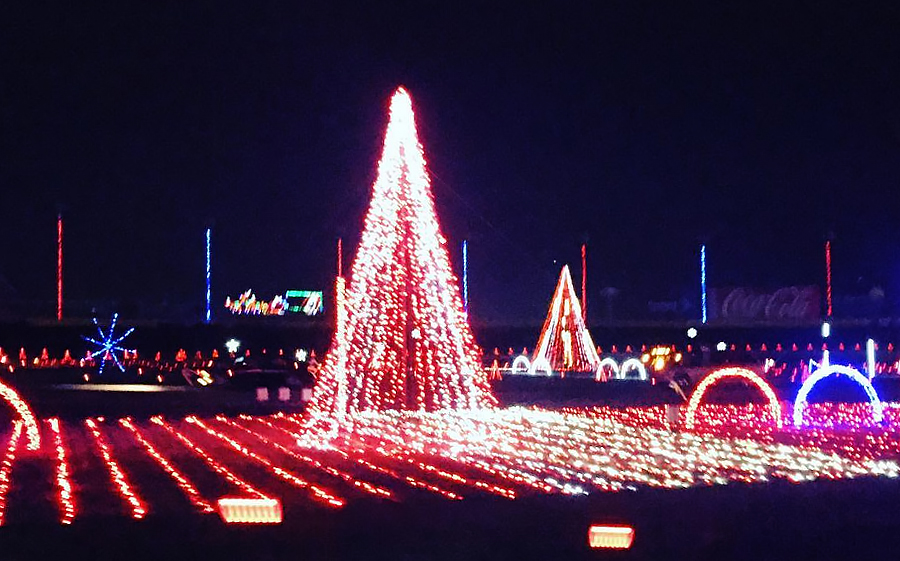 The COVID-19 pandemic has put a damper on holiday celebrations in 2020. Embrace the holiday spirit with a magical driving tour of Aldersgate's beautifully decorated campus and cottages. This is a perfect time for people 62 and older, and their families, to get a feel for the campus safely, and socially distanced. 
Thanks to the support of local and national businesses, Aldersgate is able to light the community like never before. There will be stops with goodies and fun along the way. Businesses and partners like RLPS Architects, Senior ROI Targeted Marketing, RX Southern Pharmacy Services, and many others made this event possible. Aldersgate invites you to a holiday driving tour of the 231-acre campus on December 5 from 5:30-7:30pm at 3800 Shamrock Drive, Charlotte, NC 28215. Experience the winter wonderland retirement community decked out for the holidays. Aldersgate will be accepting non-perishable food items for Second Harvest Food Bank at the entrance. RSVP at www.aldersgateuniversity.com/events or call (704) 774-4052. 
"Our campus is stunning year-round and the residents here love the holidays, so creating an effective way for potential new residents, as well as our surrounding neighbors, to see the campus and celebrate the season was just perfect," said Brook Shelley, Aldersgate's Director of Marketing, Brand Strategy, and Community Engagement. "I am very thankful to our vendors and local community for their support in creating joy for everyone." 
Aldersgate is a leader in the senior living industry and the Charlotte community.
Comments
comments