Pastor Mark Harris, formerly of First Baptist Church in Uptown Charlotte, has just defeated incumbent Robert Pittenger in yesterday's NC District 9 primary by 48.5% to Pittenger's 46.2% with at least 95% of the votes counted. Pittenger is now the first incumbent in America to lose this year, and North Carolina's first ever member of Congress to lose a primary to a nonincumbent.
Harris ran his campaign with an extremely conservative bent, claiming to possess "the heart and soul of the Republican Party," and regularly saying that Pittenger was part of the Washington "swamp."
Yesterday Harris posted that several major reasons people should vote for him were that he received an "A" rating from the NRA, was endorsed by the North Carolina Values Coalition, GrassrootsNC, Mike Huckabee, Sue Myrick, and Dan Bishop;
Harris will now face Dan McCready (who just defeated Christian Cano in the Democratic primary) for North Carolina's pivotal 9th district;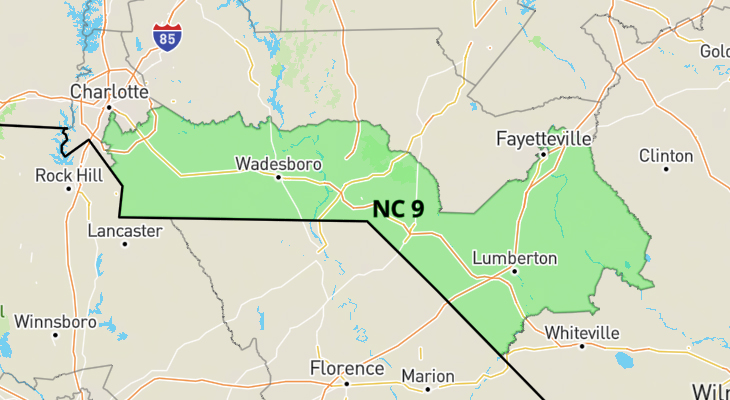 The 9th district, along with NC's 13th district, make up two of the most competetive districts in our state, and could determine what party controls congress.
What do you think about Harris's primary victory? Do you think he will beat McCready?
Comments
comments