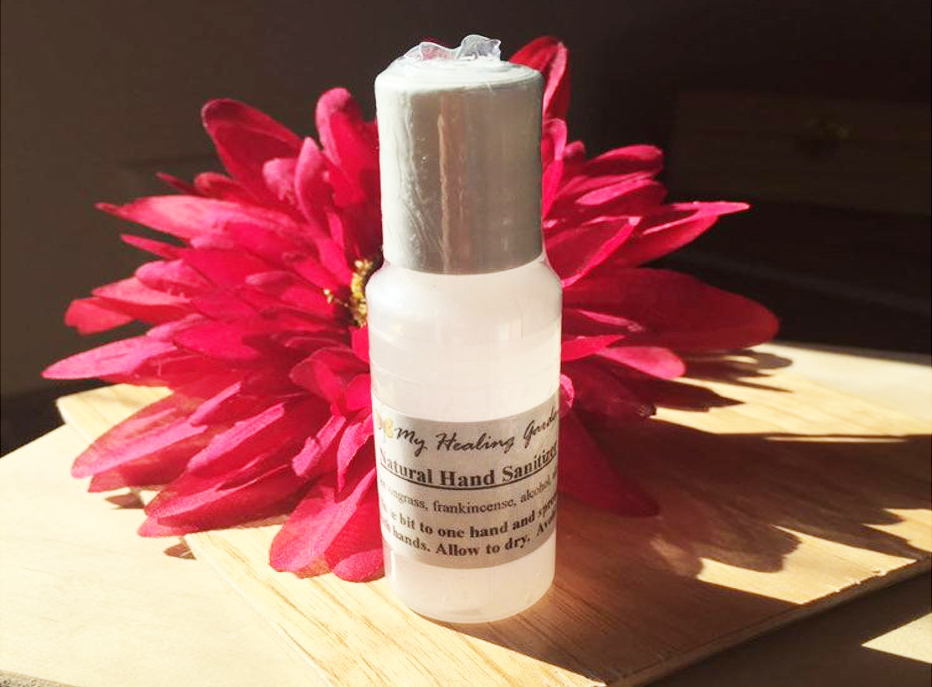 As the novel coronavirus COVID-19 increases its spread, hand sanitizer continues to be in extremely short supply, especially here in Charlotte.
While some have been able to snatch up hand sanitizer from Amazon during brief off-brand restocking windows, most people are forced to place orders and wait 3-5 weeks for shipment of major brands.
In the midst of the shortage, a new source has now emerged to fill the void – Etsy.
A number of small skin care, supplement, and outdoor companies have turned their attention toward producing what's now essentially liquid gold.
Here are the most reputable and currently stocked hand sanitizer companies on Etsy (as of 3/18/2020):
#1 Mend Blends – Alcohol Sanitizer Hand/Surface Spray – $1.80 
Ingredients: 70% Isopropyl Alcohol, Vitamin E Oil, and Essential Oils
#2 May's Garden Shop – Hand Spray – $6.25
Ingredients: Isopropyl Alcohol, Lavender Essential Oil, Vitamin E oil, and Water
#3 Beard of God – Beard & Hand Sanitizer – $12.34
Ingredients: Alcohol (91% Isopropyl Alcohol), Distilled Water, Aloe Vera, Vegetable Glycerin, Spearmint Oil, Essential and/or Fragrance Oils
#4 My Healing Garden Shop – Hand Sanitizer Natural – $5.25
Ingredients: lavender, lemongrass, frankincense, alcohol, and aloe vera gel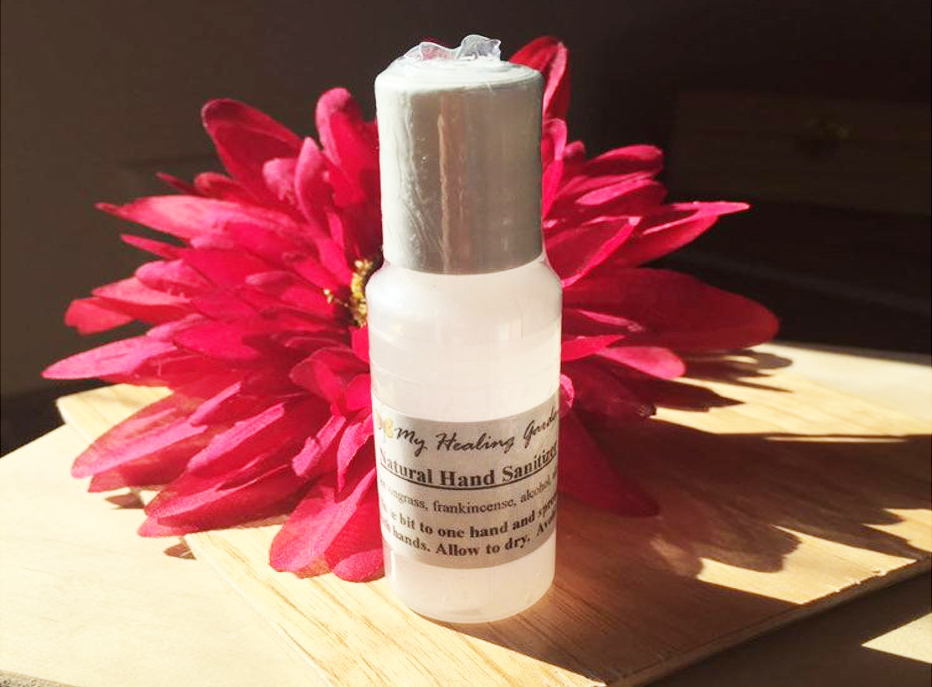 Comments
comments