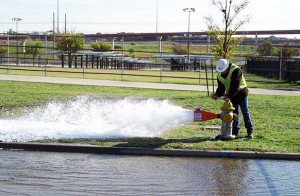 According to a new study by JD Power, Charlotte Water ranks 11th in the South for residential customer satisfaction.
The study, now in its third year, measured the overall satisfaction among residential customers of 88 water utilities in four geographic regions: Midwest, Northeast, South and West.
Overall satisfaction was measured by examining 33 attributes within six factors (listed in order of importance): delivery; price; conservation; billing and payment; communications; and customer service.
Charlotte Water's score of 722 ranked just above the South's average of 716;
To test the quality of water you're receiving, home testing kits are now available to Charlotte residents.
If you're not satisfied with your water quality, the best solution is to install a reverse osmosis filter on any faucet you get drinking water from.
Comments
comments