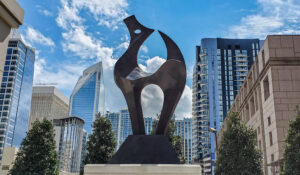 In the latest rankings by U.S. News, Charlotte has now risen impressively to secure a spot in the top 10 best places to live in the United States. The city climbed from its previous position at 30th to now proudly sit at 8th, a testament to its burgeoning appeal and rapid development.
It's also not the only Carolinian city to earn high praise in the rankings; Raleigh and Durham secured an even higher position, coming in at 3rd, and Myrtle Beach also made the list at 18th.
The rankings were determined following an extensive analysis of 150 metropolitan areas in the United States. U.S. News evaluated these regions based on their quality of life and the state of the job market.
US News describes the 8th best city in the nation as follows:
"A charming yet sprawling Southern city, Charlotte is a pleasant urban area nestled in the Piedmont region of North Carolina, within a few hours' drive of both the Appalachian Mountains and North Carolina's white sand beaches.
The city has a strong economic identity – it's the second-largest banking hub in the U.S. behind New York City – that's helped drive consistent population growth for decades. Charlotte takes pride in its cityscape, defined by a handful of skyscrapers. But the city's essence is perhaps better captured in its diverse neighborhoods and suburban areas, each of which has its own style and flair.
Although its economy and rapid development make Charlotte a thoroughly 21st century metro area, Southern charm is still very much alive, and making friends with neighbors isn't the Sisyphean task it can be in other large cities.
Its geographical location, generally temperate weather, relative affordability and local culture are all draws to the Queen City. Pro sports representation in the NBA and NFL give residents something to root for, while museums, parks and an exploding brewery scene offer more diversions for people with varying interests.
One thing Charlotteans may take for granted is the city's cleanliness. There's a certain pride residents take in their city, and even the downtown area is more well-kept and free from trash and graffiti than visitors might expect. Perhaps it has something to do with the flora; neighborhoods like Myers Park and Dilworth are adorned with large, old trees that give way to bustling intersections and commercial developments.
It's an apt metaphor for Charlotte, a city with both Old South and modern cosmopolitan influences."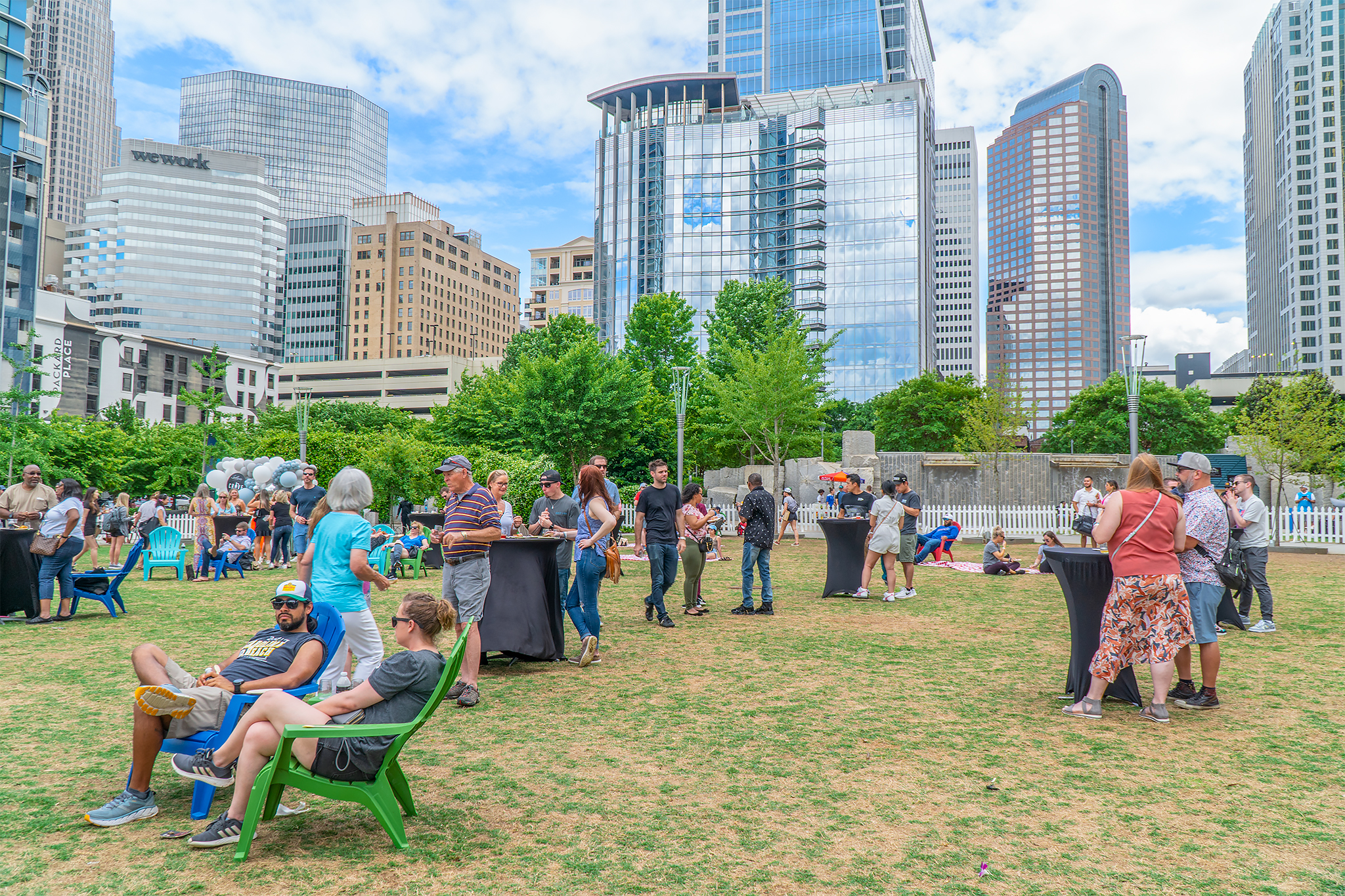 Charlotte's rise in the rankings is not surprising when considering the recent data. According to the U.S. Census Bureau, Charlotte's population has experienced a significant surge in recent years, with a growth rate of 21.8% from 2010 to 2019, making it one of the fastest-growing cities in the U.S. This growth is largely due to the city's robust job market, which is bolstered by the presence of several Fortune 500 companies, including Bank of America and Lowe's.
Furthermore, the Queen City boasts a diverse range of recreational and cultural activities. From the thrill of NASCAR at the Charlotte Motor Speedway to the beauty of the Daniel Stowe Botanical Garden, residents never find themselves short of things to do. The city is also home to the renowned University of North Carolina at Charlotte, adding a vibrant student population to the city's demographics.
Despite its significant growth, Charlotte has retained its southern charm, making it not just a great place to live, but a destination with a welcoming, communal atmosphere. Its rise in rankings solidifies the Queen City's place as a prominent American metropolis, where opportunities abound in a setting that seamlessly blends tradition and innovation.
What do you love most about Charlotte?
Comments
comments