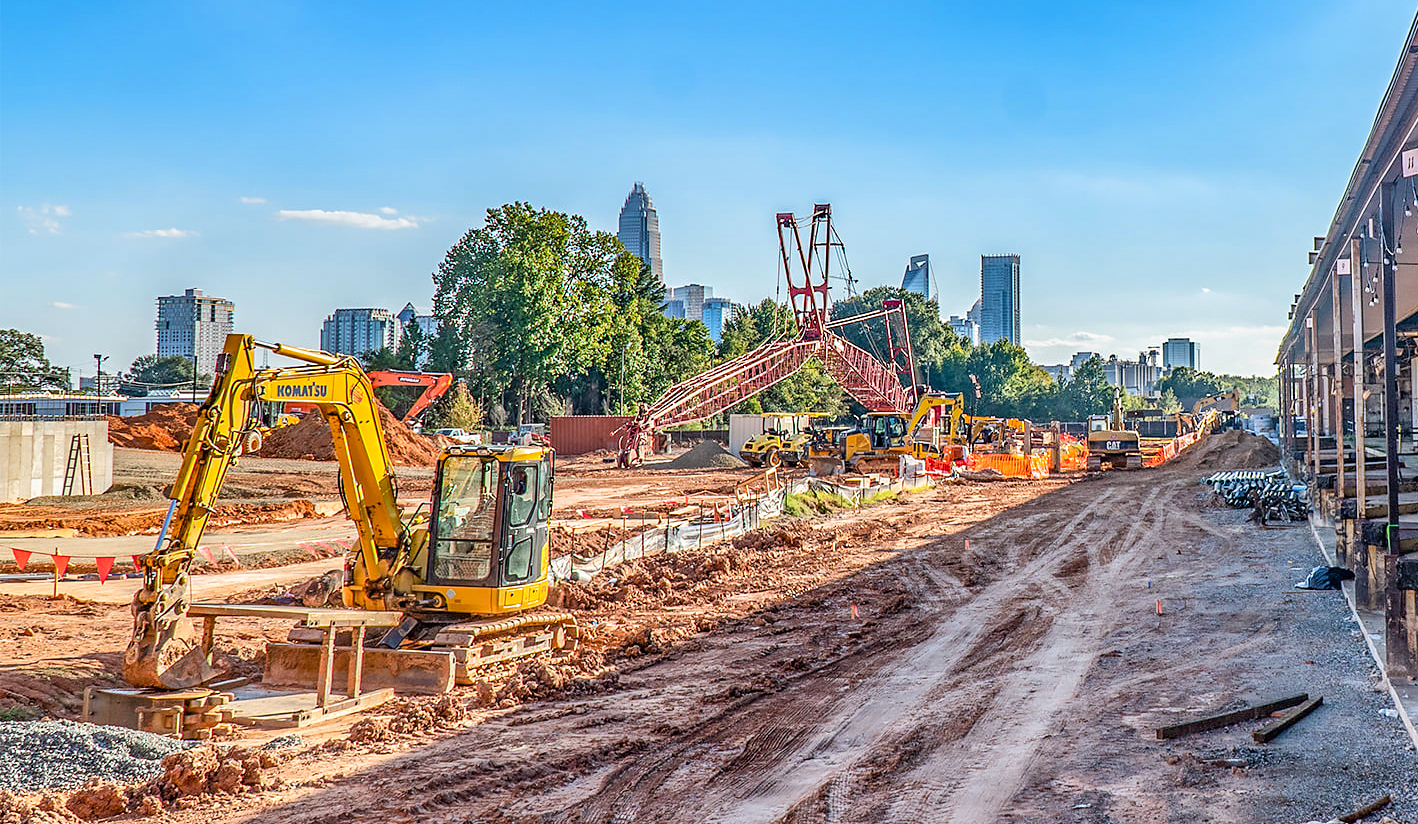 Real Estate research firm Commercial Edge has just released their annual industrial development report with some surprising results about the Charlotte region.
The report breaks down and ranks the industrial markets experiencing the most demand and supply, and ranks the largest industrial properties scheduled for completion in 2023.
Here are some highlights:
Charlotte ranks 7th among the markets with the most industrial real estate space under construction with a total of over 15.8 million square feet of industrial space currently under development.
This means that 5.3% of Charlotte's construction inventory is made of industrial space currently in the works.
Regionally, there are a total of 5 projects from the Southern region to rank among the top 10 largest industrial developments scheduled to be delivered this year, the highest of which is Louisiana's Cortana Mall Redevelopment project.
Nationally, Dallas has the most industrial space in the pipeline for the third year in a row with 61.6 million square feet under construction.
You can get more information about this topic in the full report here: https://www.commercialsearch.com/blog/national-industrial-construction-report/
Comments
comments