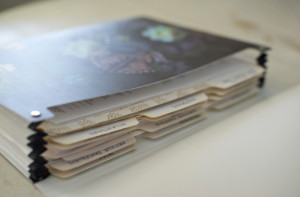 A Charlotte medical practitioner has just been charged with selling patient's private information by federal prosecutors
According to Blake Hanson with WSOC, Keniona Laneen Thomas, a former employee at Carolina Neurosurgery & Spine Associates, sold the information of over 150 patients to Christopher Roach for $10 per person.
Thomas reached an undisclosed plea agreement with prosecutors.
A federal judge has sentenced Roach to 7½ years in prison for using stolen identities to open credit cards and making purchases that totaled over $250,000.
Carolina Neurosurgery & Spine Associates CEO Mary Cloninger released a statement saying that they have notified all affected patients and that they have offered them all free credit-monitoring services.
Comments
comments