Amazon started back in 1994 as an online book retailer, and slowly grew into the world's largest retailer for clothes, electronics, toys, and most other consumer goods. 10 years later they started selling their first online groceries, an idea most people thought was crazy – with the recent additions of Amazon Prime Pantry and Amazon Prime Now in Charlotte, their grocery business is booming.
Now, for the first time, Amazon.com has entered the real estate market…kind of.
A new company called 'MODS International' has just started selling livable shipping containers, their version of a tiny home, that anyone can buy on Amazon.
The brand new tiny homes include a kitchen, small living area, bathroom, and a bedroom that can sleep up to four with bunk beds. They can be customized with added windows and double doors for more light, and a variety of interior and exterior options to customize your space. They even allow the MODS to be customized to include solar power generation.
According to the description, the MODS are built to code, and can also be adjusted for local building rules in regards to plumbing and electricity, powering both the heat and A/C units inside. They also state that setup is fairly simple (even easier than many IKEA items), with MODS being deliverable on a flatbed truck and most hooked up within an hour or so.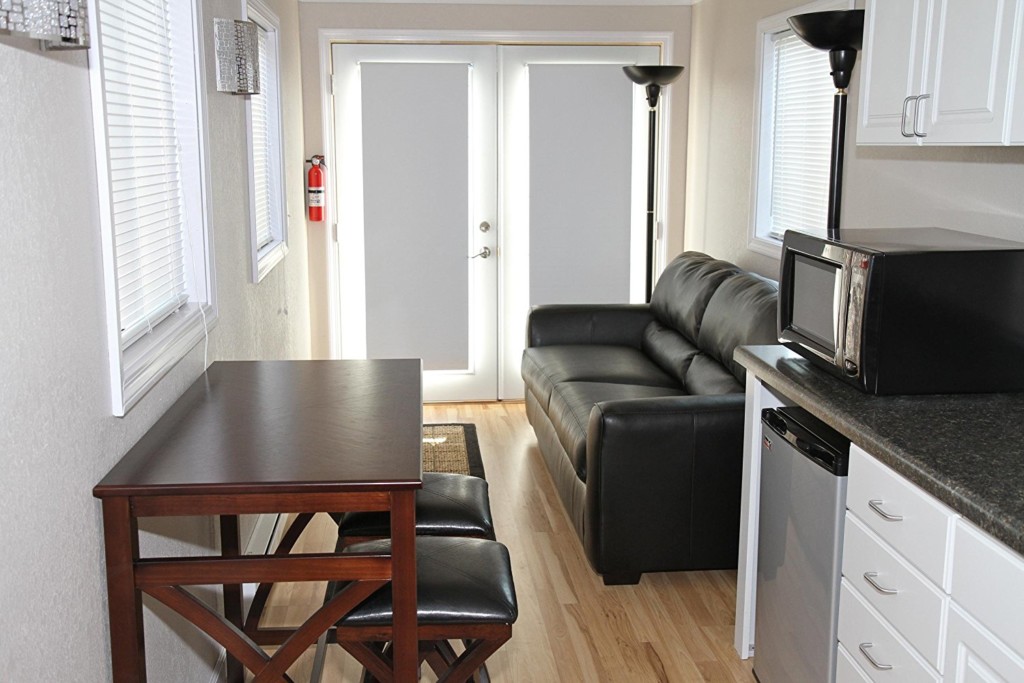 MODS International is now selling their Tiny Homes on Amazon for $36,000 plus $4,000 in shipping and handling, about 20% the price of the average home in Charlotte (not including land).
Comments
comments