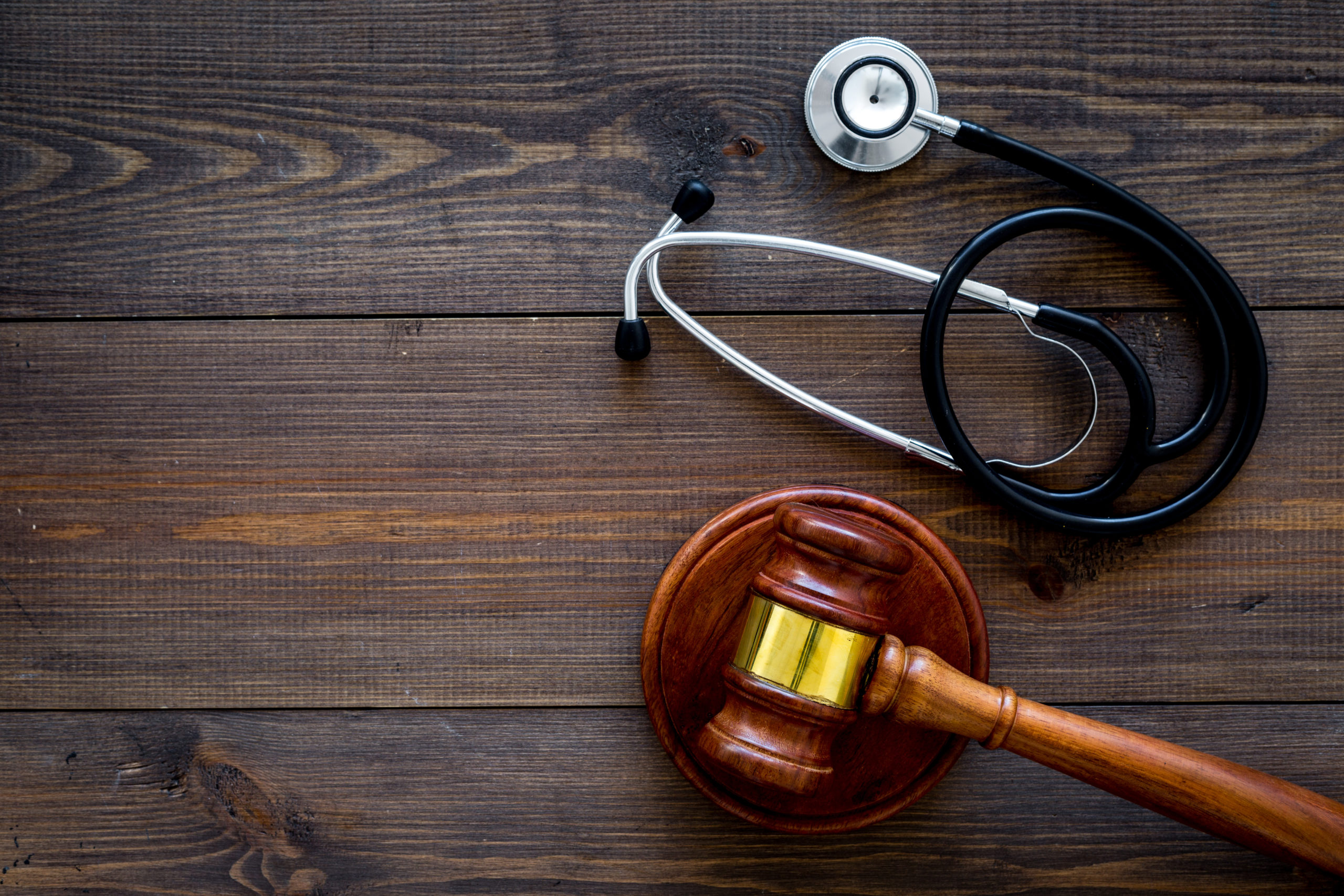 In terms of finding an injury lawyer for your case, you're putting all your trust in a professional to represent you or look out for your interests. Unfortunately, not all lawyers focus on personal injury law only. Lawyers don't have the same experience and qualifications. This is why it's wise to ask or look around before you finalized your decision.
If you want to find the best and right injury lawyer for your case, make sure to keep the following things in mind:
When it comes to experience, it's crucial that you trust in an injury lawyer who'll represent you directly rather than turning over their workload to other lawyers. You'll also need an injury lawyer with many years of experience in the field.
For instance, if you got hurt on your job and you need help to file a claim, make sure that your chosen injury lawyer has handled similar cases before. You can check out this guide to know what to when you got hurt on your job. Overall, the experience is crucial if you want to get the best possible results from your case.
There are some areas of focus and many things involved in personal injury law. However, it's essential that you find an injury lawyer that focuses on the kind of accident you're involved in. For example, if a lawyer hasn't handled boat accidents before, it's not a good option for you to hire a legal expert who doesn't have any knowledge about such accidents. So, make sure to check the areas of practice of your preferred law officers before choosing one.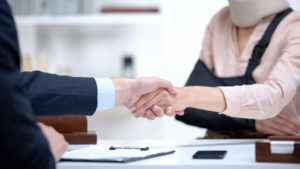 The best injury lawyers will make it much easier for you to understand what they can do to help you get the settlement you deserve. They'll give you clear information about their fees, process, values, and so on. If you have some questions, they must answer you properly.
If lawyers can't provide clear insights into their practice during your meeting or first consultation, there's a chance that you'll have problems with communication in the long run once you hire them.
Another important thing to look for is the reputation of injury lawyers. The reputation of your injury lawyer matter for this means that insurance providers and the other party's lawyers will take your representation seriously and would be more willing to settle everything. Without the reputation to fight for their clients, the lawyer has to work hard just to get the justice you deserve.
Most injury lawyers represent their clients on a contingency fee basis, which means that you don't pay the retainer fees once you hire one. The fees of injury lawyers will be based on the recovery fee's percentage. The costs of the case and fees will be deducted from the amount of settlement before you get any cash for your claims.
If injury lawyers didn't win your case, the costs of the case may or may not be payable. However, it's crucial to be specific whenever you're asking about the costs. Know if you should reimburse the lawyer for the costs if he or she doesn't recover the settlement you deserve.
The majority of injury cases are settled without going to court. If you like to get positive results from your case, one of the things you should look for in an injury lawyer is their success rates. Injury lawyers must be talented and skilled negotiators. But, several cases lead to trials. Thus, you might want a lawyer who's an aggressive trial lawyer.
When looking for personal injury lawyers, don't forget to ask about their area of practice as well as their success rates. Lawyers who settle most of their cases are the ones you should hire.
Conclusion
Finding an injury lawyer who will represent you isn't something you should take lightly. Ensure to remember the things that are listed above when you're looking for an injury lawyer. You'll be able to spot the one that will handle your case successfully.
Comments
comments