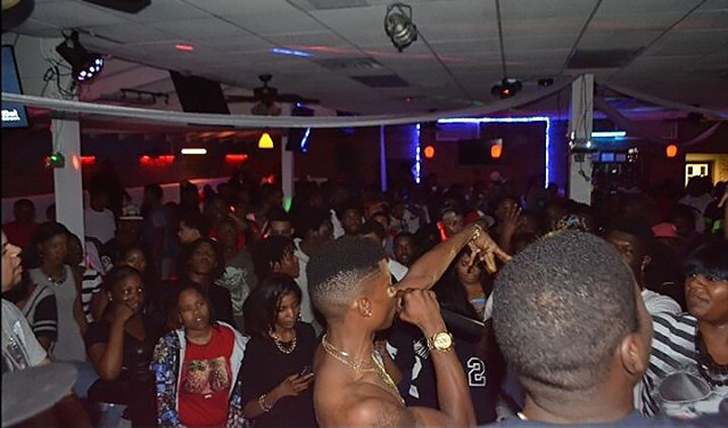 Four teens, ranging from 14 to 16 years old, where shot this past weekend outside of the Spice Lounge at 4116 N. Tryon Street. At least one of the teens is now confirmed as having life-threatening injuries.
The shooting happened around 10:30 p.m. on Saturday night, the reasons are not known at this point. The four victims are currently being treated at Carolinas Medical Center.
Soon after CMPD arrived on the scene, they arrested Carnis Poindexter Jr., 16, for possession of a firearm by a minor, and a 15-year-old male juvenile for carrying a concealed weapon, possession of a firearm by a minor, and shooting in the city limits.
No names of the victims have been released at this time.
Police are still investigating the cause of the shooting and any other people who may have been involved.
If you have any information about the shooting, police are asking that you call 704-432-TIPS and speak to a Homicide Unit Detective.
Comments
comments