This morning at 7:57 am, a 2.0 magnitude earthquake rocked the small city of Rock Hill, SC.
According to the USGS, the quake had a rare 0.0 km depth and an epicenter of 34.936°N 80.938°W, which was about 5 miles East of Downtown Rock Hill and about 20 miles south of Uptown Charlotte:
Our region also experience 4 additional small quakes over the past 24 hours in Sparta, NC, the site of the largest earthquake to rock North Carolina in over 100 years earlier this month.
Earthquakes have been increasing in frequency around the Charlotte region over the past few years. Last year, we saw a 4.4 magnitude quake hit Decatur, TN, and a couple months ago, a 2.6 magnitude quake rocked a small town just north of Charlotte.
According to USGS.gov, "The largest earthquake in the area (magnitude 5.1) occurred in 1916. Moderately damaging earthquakes strike the inland Carolinas every few decades, and smaller earthquakes are felt about once each year or two."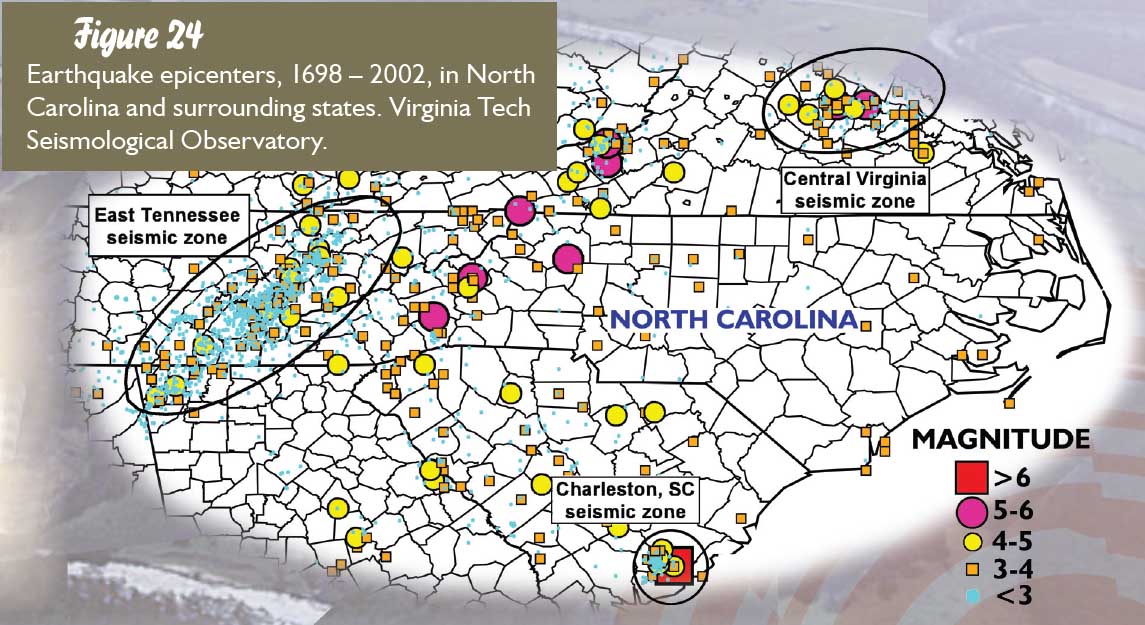 Did you feel this morning's quake in Rock Hill?
Comments
comments