Charlotte just witnessed its 3rd largest sewage spill in the cities history after a main sewer line broke and dumped over 180,000 gallons of sewage water into the Catawba River basin.
According to the Catawba Riverkeeper Foundation, "The Charlotte Water sewer main break spilled throughout the day near 700 Farmhurst Dr (Charlotte, close to exit 4 on I-77), entering Kings Branch, followed by Sugar Creek and the mainstem Catawba River in South Carolina soon after."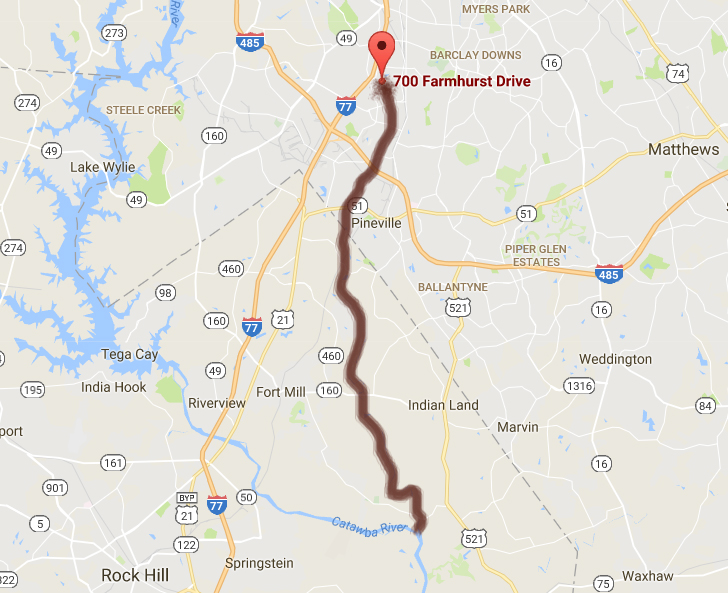 The Riverkeepers also recommended residents south of the spill to avoid the waterways downstream of the spill until water tests come back safe. "We recommend NOT recreating immediately downstream of Sugar Creek's confluence with the river," the foundation posted to Facebook. "This confluence is downstream of Rock Hill's Riverwalk (so a Lake Wylie to Riverwalk paddle is safe), but the new Catawba Indian launch and other stretches around access points downstream (i.e., Landsford Canal, Highway 9) could be affected. These are particularly difficult situations when they occur on weekends given that bacteria sampling takes 24 hours to perform."
It's difficult to say when the water will be safe again, the Riverkeepers say that people should be wary for the rest of the weekend.
Comments
comments