The weekend is almost here!
There will be tons of concerts, festivals, and the PGA Championship!
Here are the top 10 things happening around the Charlotte region this weekend: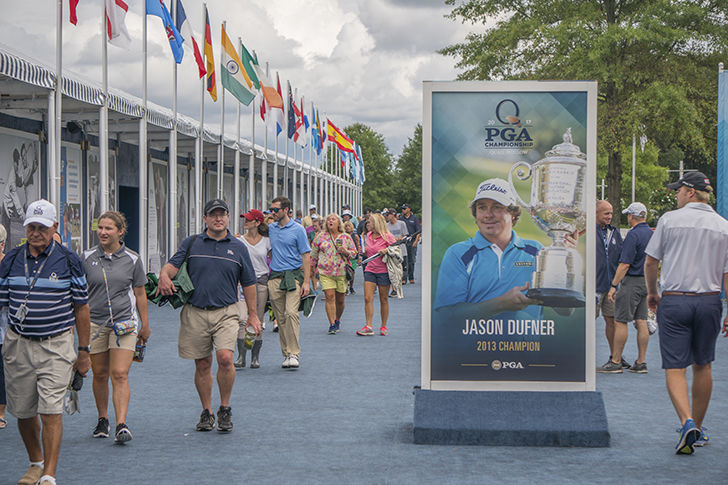 Charlotte's Quail Hollow golf course is hosting it's first ever PGA Championship – becoming only the third golf course in the North Carolina's history to host the season's biggest event.
Championship Round tickets are still available for Friday, Saturday, and Sunday, starting at $52 each.
For more info check out our article on 'Everything You Need To Know About The PGA Championship in Charlotte'.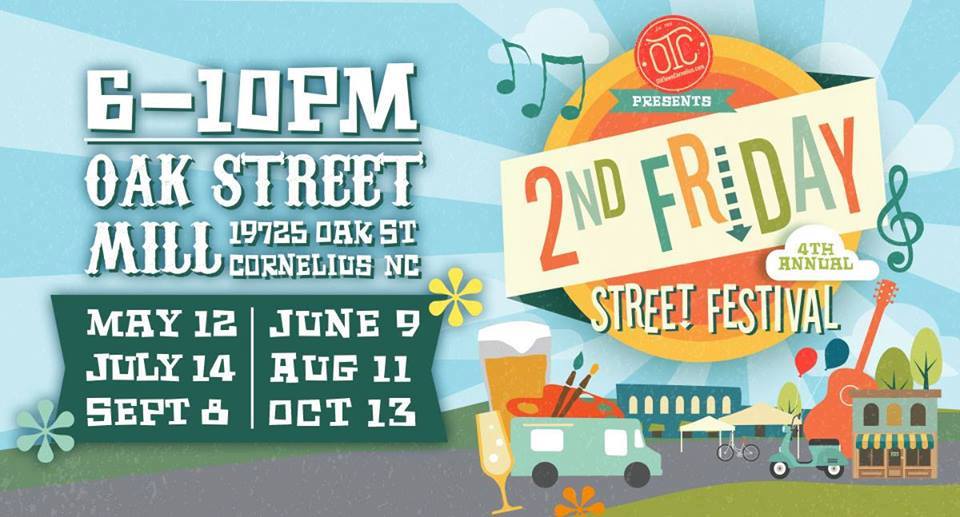 The 2nd Friday Street Festival is back and ready to light up the streets of Old Town on Friday, Aug 11 from 6-10 pm.
The festival will include live music, food trucks, local craft beer and wine, artists and craftsmen, live art, kids activities, and tons more.
For more info click here.
The Loose Lugnuts will be taking the stage at the Neighborhood Theater this coming Friday night starting at 8pm.
For tickets or more information click here.
Each year, thousands of athletes nationwide compete to call themselves CG Games Champions. This year's Charlotte Prelims will take place at Olympic High School and will be held on August 12th & 19th.
For more information click here.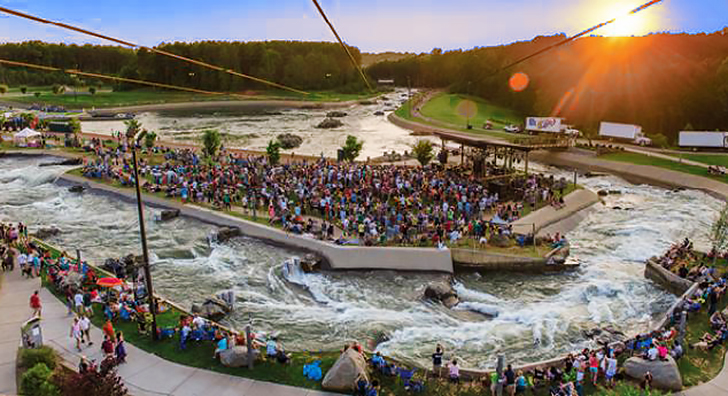 Lindsay Lou and the Flatbellys will be lighting up the stage this coming Saturday evening at the Whitewater Center's River Jam. Music will start at around 7pm.
$5 for parking – free admission – for imore info click here.
This coming Saturday at the PNC Music Pavilion, Charlotte will be hosting the Funk Fest. The lineup will include; Erykah Badu, Kenny "BabyFace" Edmonds, Goddie Mob, Jagged Edge, Bobby Brown, and Doug E. Fresh
Gates open at 2pm and the show starts at 4pm.
For tickets or more info click here.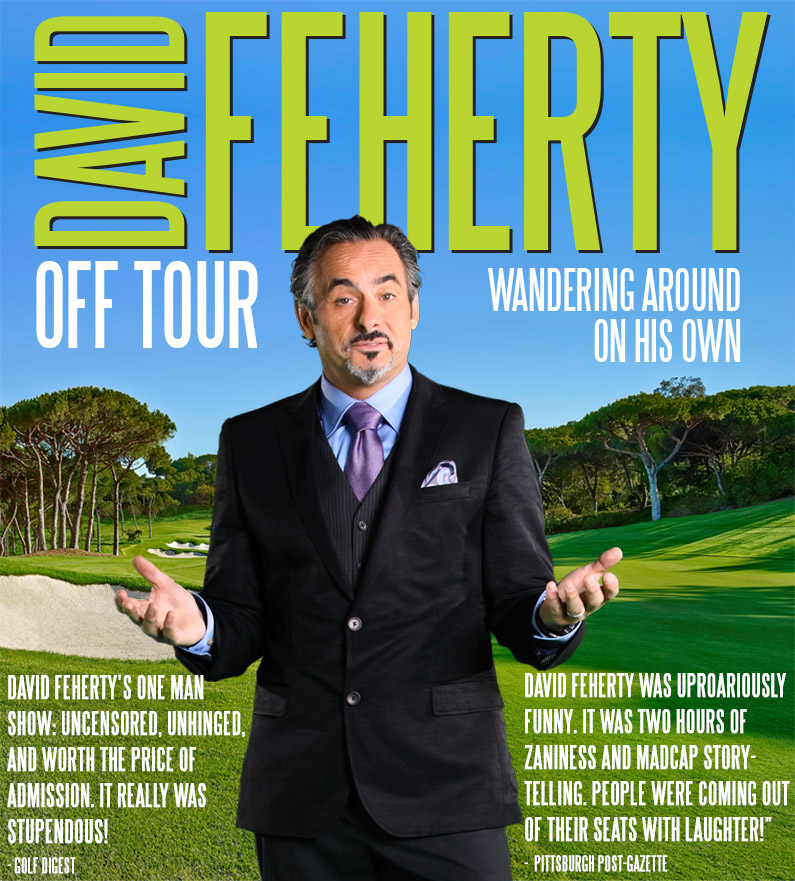 The legendary golfer, writer, and broadcaster has decided to take his act on the road and travel across North America for his new live show Feherty Off Tour – Wandering Around On His Own.
His cutting edge style is full of great stories from behind the scenes, a show you don't want to miss. He'll be bringing his sharp wit and colorful personality to Charlotte's Knight Theater this coming Saturday evening.
For more info click here.
Come see this awesome band, Lovely Budz at Cawtaba Brewing in Charlotte. Fanflipped will be handing out free give aways all night!
Check out an amazing band, drink great beer, and get free stuff this coming Saturday night from 6-11pm
For more info click here.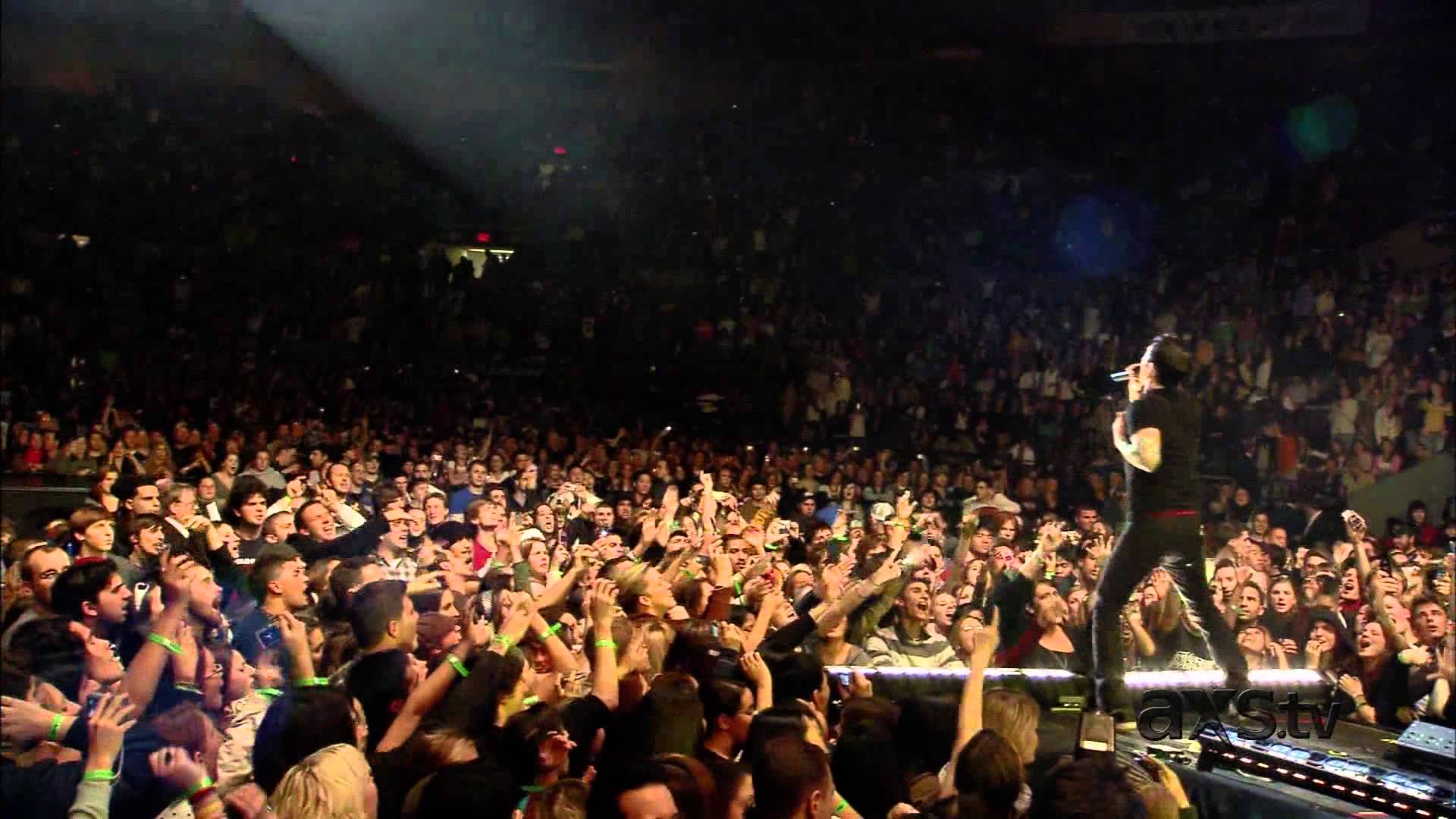 Dashboard Confessionals and The All American Rejects will be rocking the Avid Xchange Ampitheater this coming Sunday night starting at 7:30pm.
For tickets or more info click here.
Come on out to Fourth Ward Park and enjoy your Sunday evening by listening to some live music for free.
Music will be starting on Sunday afternoon at 4pm.
For more info click here.
If you think other events should be on this list or future lists, let us know – Scott@CharlotteStories.com
Comments
comments