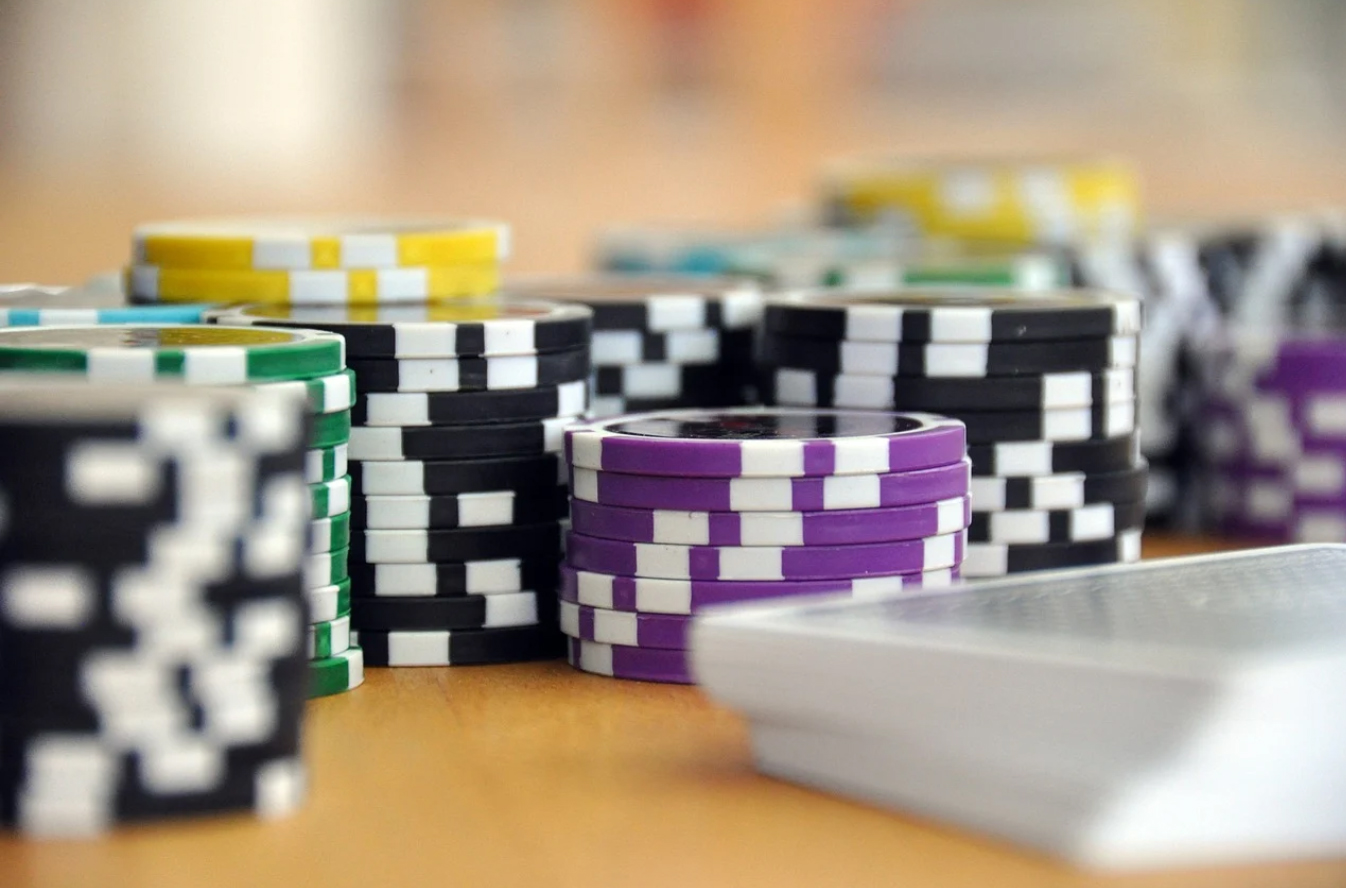 As you may have heard, there's a major new casino complex coming to the Charlotte area, courtesy of the Catawba Indian Tribe. We've seen images of the Kings Mountain complex already (or artistic renderings at any rate), and the word is out that it will ultimately be a $273 million facility just 30 miles west of the city. The casino will reportedly include nearly 2,000 electronic games, 54 table games, several restaurants, and 1,500 hotel rooms.

This sounds like a ton of fun, and frankly it's the sort of place a lot of people in Charlotte and elsewhere would like to see more of in and around major American cities. On that same note though, casino entertainment is also bound to be pretty new to many in the Charlotte area. Save for Harrah's Cherokee Casino Resort in the Eastern Cherokee Reservation west of Asheville, there really isn't anything of this kind in the region.

Undoubtedly, the new Kings Mountain Casino will be a big attraction right away. Because it does represent something new though, visitors from Charlotte and elsewhere in North Carolina should know a few things before going.

Here's our brief but essential primer for a good time at a casino complex of this nature….

The Slots Are the Main Focus

A 2018 Forbes piece on casinos and how they use math to make their money indicated that slot machines remain far and away the main drivers of business. It's said that in many states casinos earn between 65% and 80% of their gaming income from slots, with some Las Vegas casinos pushing that number to 88%. This doesn't really have to affect your experience, but if you're not accustomed to casinos you may be surprised just how much the slots seem to be emphasized. In everything from floor layout to game design, casinos work to draw attention to the slots. If they're what interests you, then this is great! If not, just remember that if it seems like the whole casino floor consists of slots, there are still poker, blackjack, and craps tables around the corner.

Poker Takes Some Learning

If you're interested in playing poker in a casino, you'd do well to learn the ins and outs of the game before going. This starts with the rules, such as how the cards are dealt, when and how players place bets, and when and how to form your hand. Beyond the rules, you also need to know your way around the different hands. Poker.org's rundown of what each hand is worth makes for a handy resource, and will help to teach you which combinations of cards out-value others. Naturally the game is a little more complex than this, but a firm grasp of the hand values will allow you to get in the game and learn from there. That said, it's also important to remember that even if you're already familiar with these basic elements of the game, playing in a casino is a bit different than playing at home. There's a little more pressure with other players you don't know and a professional dealer moving things along, and the better you know the rules the better you'll be able to keep up (and the more fun you'll have!).

Blackjack's a Bit Simpler

If you're interested in playing cards but poker seems a little intimidating, you should also keep in mind that blackjack is a little simpler. Mind you, it's not necessarily easier. Both games combine strategy and chance, and either can result in a good or bad night. But there's a little bit less to keep track of in blackjack, as well as less competition between players. Learning blackjack takes a little bit less time, and it's usually easier to fit in at a casino table as a beginner. Ideally, if you're curious about both card games, you should try both! But blackjack can make for a smoother introduction to casino play.

You May Be Able to Bet on Sports

We can't guarantee just yet that the Kings Mountain Casino will have an in-house sportsbook. However, we do know that North Carolina is inching toward making sports betting more regular. In 2019, Governor Cooper signed a new bill to study the impact of sports betting in the state, and we also know that states that have already legalized sports betting are making boatloads of money off of it. Additionally, existing Cherokee casinos do have regulated sports betting, which makes it seem like it will be a matter of time before the Kings Mountain complex introduces this feature. So, if you're looking ahead to this casino's opening, you can probably count on being able to place sports bets there as well. Just be sure, as with poker and blackjack, that you brush up on how it all works.

You'll Want to Sit Down & Eat!

A key final point if you're not familiar with major casino hotels is that you'll want to factor dining into your plans! These facilities make a point of building in statement restaurants — often a bit gaudy or over-the-top, but often fantastic as well. "Several restaurants" are promised at Kings Mountain Casino, and if the venue much like its counterparts these will include establishments offering decadent international cuisine, and high-end modern American fare, as well as possibly places owned by celebrity chefs. You'll definitely want to book a table for a bite in between your other activities at the casino.

All in all this should be a fun and exciting addition to the area. Because casino entertainment will essentially be new to Charlotte though, it's still a good idea to know what you're getting into!
Comments
comments