Social media marketing agencies rely on all sorts of software solutions in order to optimize their promotional efforts and impress their clients.
Today, social media monitoring tools are an increasingly essential asset for any SSM agency, but if you have never used one before, you might not be familiar with the capabilities that it affords modern marketers. To remedy this, here is a look at the main benefits of such services and why lots of agencies swear by them.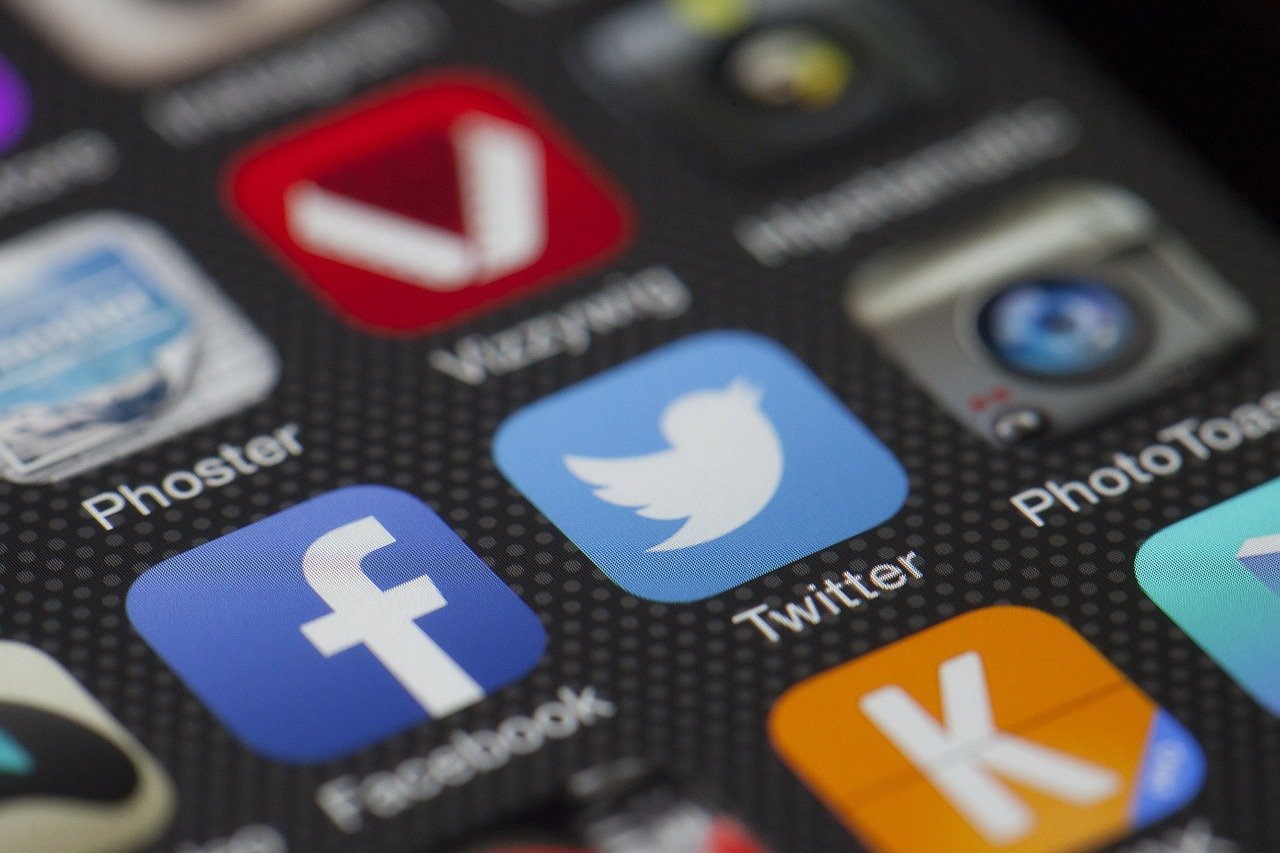 Image Source: Pixabay
Tracking brand mentions to protect client reputations
One of the primary perks of social media monitoring is that these tools are the simplest way to keep an eye out for any mentions of a brand or product on a number of platforms. This is significant because by being able to track when conversations about a brand are being had by customers, it is possible to intervene and nip issues in the bud and even actively improve the reputation of the brand as a whole.
For example, if a customer takes to Twitter to complain about their experience with a brand, but does not actually tag any official account into their post, then monitoring tools let SMM agency employees know the instant that this happens. They can then formulate a response and ideally bring the customer back on-side, rather than allowing a negative comment to remain ignored and unaddressed in a place where other prospective customers might find it.
Revealing hot topics without the legwork
In the age of social media, brands need to be in the loop when it comes to the topics that have got people talking. This is not just about discovering opportunities to piggyback on what's trending with posts that reference it, but also about ensuring that scheduled posts do not strike the wrong note in the event of an unexpected tragedy, to name but one example.
While it's entirely possible for agencies to manually stay abreast of trending topics, this is obviously a labor-intensive task and one which is made all the more complex by the fact that it can be difficult to predict which emerging trends are going to blow up, which have already passed their peak and which are destined to remain in obscurity.
With a good monitoring tool, analyzing trends and tracking relevant keywords associated with them that are also tied into the brand is automated to a greater extent. This leaves team members with more time to focus on other aspects of their roles, like customer engagement and content creation.
Studying the competition to stay ahead of the pack
Monitoring tools are clearly good for getting a broad strokes overview of the state of play in the wider social media ecosystem, but they can also be useful when deployed in a more targeted manner, specifically to keep tabs on what competitors are doing on the platforms that you occupy.
This is significant whether you want to study their tactics and potentially learn something from them, or even engage in a little friendly banter with rival brands, which is something which lots of organizations have done to great effect in the past.
Saving time
Ultimately all of these aforementioned advantages of monitoring tools for SMM agencies come down to the same core selling point, which is that they can save professionals in this sphere a lot of time and effort.
By offloading the more tedious administrative tasks needed to manage the social media presence of a brand to software that can automate them, experts can make their workloads more manageable without neglecting any of their duties.
Comments
comments