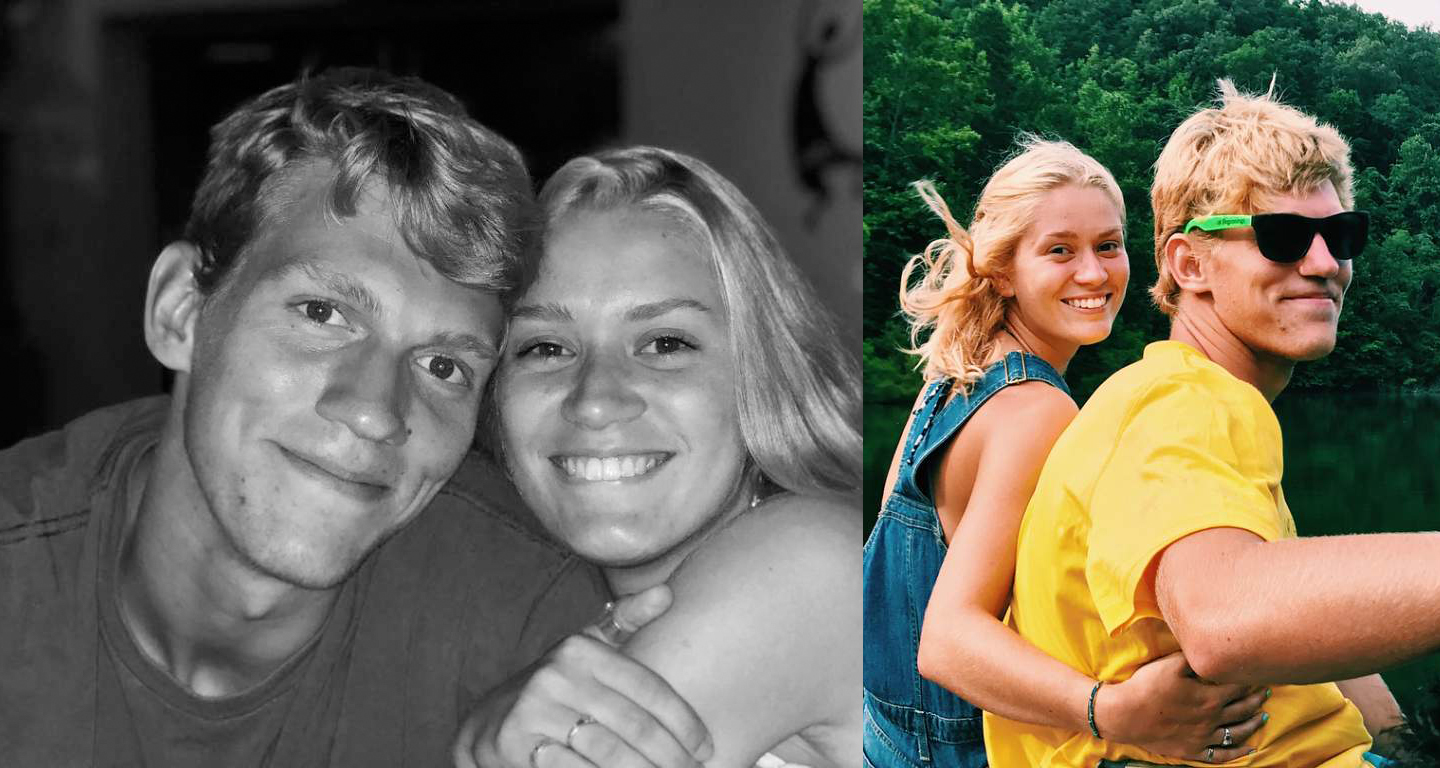 According to witnesses who were present during yesterday's tragic shooting on the campus of UNCC, 21-year-old UNCC student Riley C. Howell sacrificed his own life to save others.
At approximately 5:40 pm, in Room 236 of UNCC's Kennedy Hall, while students were giving team presentations, 22-year-old Trystan Terrell began open firing at students.
Anthropology lecturer Adam P. Johnson clarified the location of the shooting late last night on Twitter;
I'm not sure if I want to share anything but to clarify any rumors.
Yes, there was a shooting in my class today. It was during team presentations in LBST2213 which is framed as #Anthropology and #Philosophy of #Science. My students are so special to me and I am devastated.

— Adam P. Johnson (@Anthropology365) May 1, 2019
Soon after the shooting began, the UNCC's Emergency Mangement Center sent out an alert saying, "Shots reported near kennedy. Run, Hide, Fight."
Riley Howell, who was in the class when the shooting began, decided to do the latter – he decided to fight.
According to witnesses, Howell jumped toward the shooter to stop him and was fatally shot in the ensuing struggle.
Officers who were on campus for a concert rushed into the classroom a few minutes later and subdued the shooter.
It is unclear how many more people would have been shot if Howell didn't sacrifice his life to save his classmates.
Early this morning UNCC chancellor, Philip Dubois, identified the six victims in an interview on WBT radio, noting that all 6 victims were university students.
He named the two who were killed as Ellis R. Parlier, 19, of Midland, N.C., and Riley C. Howell, 21, of Waynesville, N.C., and the 4 other students who were injured, including; Sean DeHart, 20, and Drew Pescaro, 19, both of Apex, N.C.; Emily Houpt, 23, of Charlotte; and Rami Alramadhan, 20, of Saihat, Saudi Arabia.
Mr. Dubois also said that 3 of the injured had had surgery and were expected to recover fully, and the fourth, who was less seriously injured, had been treated at a hospital and was since released. He did not specify which student was released.
There will be a candlelight vigil for all the victims of the shooting tonight at 6pm;
#NinerNation, come to the candlelight vigil to remember the victims and to bring together our community! 💚🤙🏻💛 #PicksUp #CharlotteStrong #UNCC #unccshooting pic.twitter.com/wN2iuMZikp

— Graceless (@Grace_PF) May 1, 2019
Comments
comments