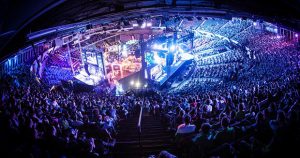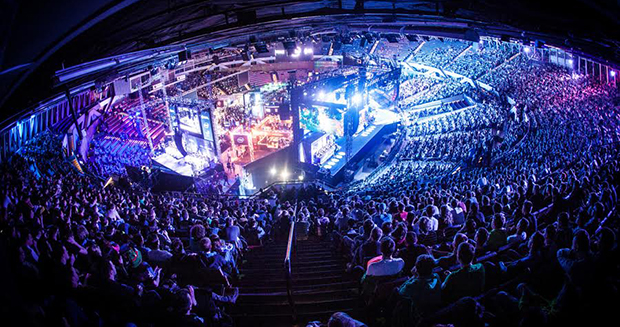 Gambling in the USA has a long history. From famous poker games back in the Wild West, over first mechanical slots in 1896, all the way to the world's most popular gambling escape metropolis – Las Vegas… Americans simply enjoy a nice portion of excitement from time to time.
Interestingly, the online gambling revolution wasn't so well-accepted in any of the fifty states; this virtual method of betting is on a long and bumpy road to becoming completely legal. In some states, regulations on this subject are still a bit blurry.
Gambling in North Carolina
North Carolina is one of those US states where laws are fairly conservative; Players from the NC are legally allowed to participate only in the games inside casinos on Indian reservations the Eastern Band of Cherokee Indians and the Catawba Indian Nation, and only by the following rules:
Complimentary drinks are strictly prohibited
All form of advertising is restricted
The Tribes are required to place responsible gaming signs and helpline phone numbers
Players must be at least 21 years old to participate in a Class III game
Additionally, the Eastern Band and the Catawba Indian Nation are certified to offer sports wagering. In 2019, North Carolina set a law that allowed wagering on sports events on tribal lands. The first betting place opened in Cherokee Casino Resort and marked a huge success. This is valid only in land-based establishments, no mobile sports betting is permitted.
The Tribal Gaming Commission for the Eastern Band of Cherokee Indians is in charge of regulations of fun activities related to gambling in Eastern Cherokee Lands until the year 2045, and Tribal Gaming Commission handles Catawba Indian Nation land till 2051 unless extended by parties.
Moreover, the state of North Carolina gave a green light to bingo and raffles but only if they are sponsored by nonprofit organizations. In simple words, US consumers can engage in a game, only for a good purpose – if the money spent on gambling goes to charity. Again, under harsh rules. No more than two charity gambling events per week, with at least 48 apart from each event.
Things are looking better in the State Lottery section. North Carolina permits its citizens to participate in the Lottery, but the story, of course, has a smart and practical background; all the money collected from the Lottery is invested into education in NC.
Online Gaming in North Carolina
Obviously, online gaming isn't on the list of allowed gambling activities; it's still not legalized and regulated, therefore it's prohibited for any player to participate in any kind of game based on luck in an online establishment.
However, there are indications this may change in the future. The change wouldn't be massive, but it would still mark progress on the long path of regulating the online gaming laws in this US state.
Specifically, the State Senate proposed a bill in 2021, which would allow players to legally gamble on remote devices during major sports events, such as The Super Bowl. This could mean a small, but significant step forward to legalizing online gambling, in total.
But, this idea brings some concerns, as well. The State is worried that the potential law could bring problems such as gambling addiction, as it's estimated that around 2 million Americans already have developed a gambling addiction.
Many impatient players in North Carolina are eager to find out will this proposed bill be approved. The law is expected to be launched in late 2022, or early 2023.
Comments
comments