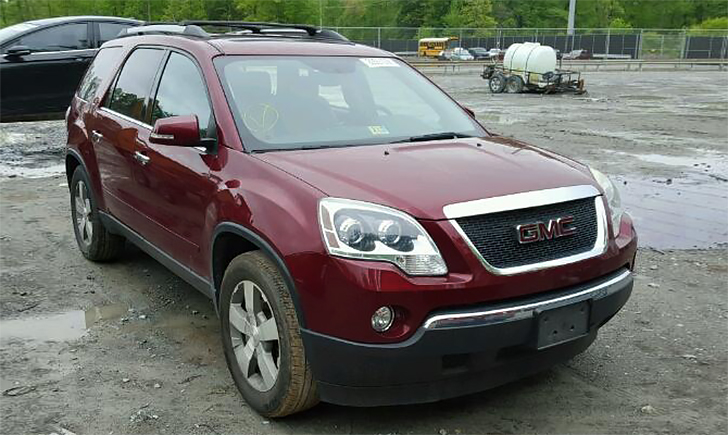 Are you ready to hit the OBX? Once you cross the Wright Memorial Bridge, it's time to get your beach vibes on. And one of the best ways to tool around these islands is in your electric vehicle.
Here are some of our favorite "must-see" places on the Outer Banks.
Wright Brothers National Memorial
Kitty Hawk, NC, will forever be associated with the Wright Brothers and their first flight. The Wright Brothers National Monument is a must-see for anyone who has ever flown in an airplane or heard of one. See the four different flyers where they landed after each lift-off from First Flight Boulder. The Visitor Center contains a full-scale reproduction of the 1903 flier, and you can tour the reconstructed hangar that stored it.
Nags Head
Your next stop will take you back 100 years to the original "Millionaires Row" of beach houses. Nags Head is a popular tourist destination; you can enjoy plenty of souvenir shopping during your visit.
Cape Hatteras National Seashore
Enjoy sand and sun along miles of sandy beaches of Cape Hatteras. Oregon Inlet Campground offers plenty of tent sites among the sand dunes if you are up for a night of boondock camping. A short walk will get you standing next to the Atlantic Ocean.
The Mystery of the Lost Colony
Everyone has heard of the "The Lost Colony" of Roanoke. Sir Walter Raleigh brought several settlers to the island, including his wife and infant daughter. He sailed back to England for supplies, expecting to be gone for a few months. Those months turned into years due to war and weather. When he finally returned, the colony had disappeared entirely with nothing more than the cryptic message "Croatoan" carved into a tree.
The mystery has never been solved, but plenty of theories exist. For the past 85 years, actors have been playing out the drama of these doomed people. While you're on Roanoke Island, take the time to visit Fort Raleigh National Historic Site and the Elizabethan Gardens.
Tri-Villages
Traveling along Cape Hatteras, you will think you have come to a single town. Instead, you have arrived at the tri-villages of Rodanthe, Waves, Salvo, Avon, Buxton, Frisco, and Hatteras. Diane Lane and Richard Gere made Rodanthe famous with the movie "Nights in Rodanthe." But, the village is also renowned for being the home of the United States Lifesaving Service, now known as the U.S. Coast Guard.
Corolla
Once you have visited Corolla, wild horses might not be able to drag you away. While you're here, you will want to take the opportunity to go on a tour to see the wild horses descended from the Spanish mustangs brought over by explorers in the 16th century. You will be swept away by the beauty of these magnificent animals galloping along the beach.
Lighthouses
For years, lighthouses served as both a guiding light and a warning of dangerous shores to sailors. Many now serve as tourist attractions for the hundreds of visitors who come to the Outer Banks every year. There are five different lighthouses on the coastline: Currituck Beach Lighthouse, Roanoke Marshes Lighthouse, Bodie Island Lighthouse, Cape Hatteras Lighthouse, and Ocracoke Island Lighthouse.
Graveyard of the Atlantic Museum
If you've ever dreamed of finding a long-lost shipwreck, visiting the Graveyard of the Atlantic Museum might be the next best thing. There are several artifacts on display, including those from the pirate Blackbeard. You can also enjoy the "Operation Drumbeat" exhibit and learn about the German u-boats and Nazis landing on our eastern shore. There is also the original telegram log of the April 14, 1912, SOS from the RMS Titanic.
Getting Ready to Ride
Before hitting the road, be sure your electric vehicle is fully charged. Pack plenty of snacks and sunscreen and get ready for adventure. If you find your battery getting low, no worries. There are plenty of places to charge your vehicle in OBX. Maps such as the EVgo "Find a Charger" can guide you to your nearest charging station.
Wrap Up
We hope you enjoyed this list of some of our favorite Outer Banks places. But, even if none of these interest you, there are plenty of other places to visit and enjoy. In fact, we always enjoy hearing about new places. Do you have a favorite spot on OBX? Drop us a line and let us know!
Comments
comments