The "Dab On 'Em" shirt craze continues to dominate Charlotte and Panthers fans around the world. Even Panthers players themselves have started wearing the most famous of the dab on 'em shirts.
Because we've received such a huge amount of requests for these shirts, we decided to compile the complete list of the most popular dab on 'em Panther shirts designed and created by fans for fans.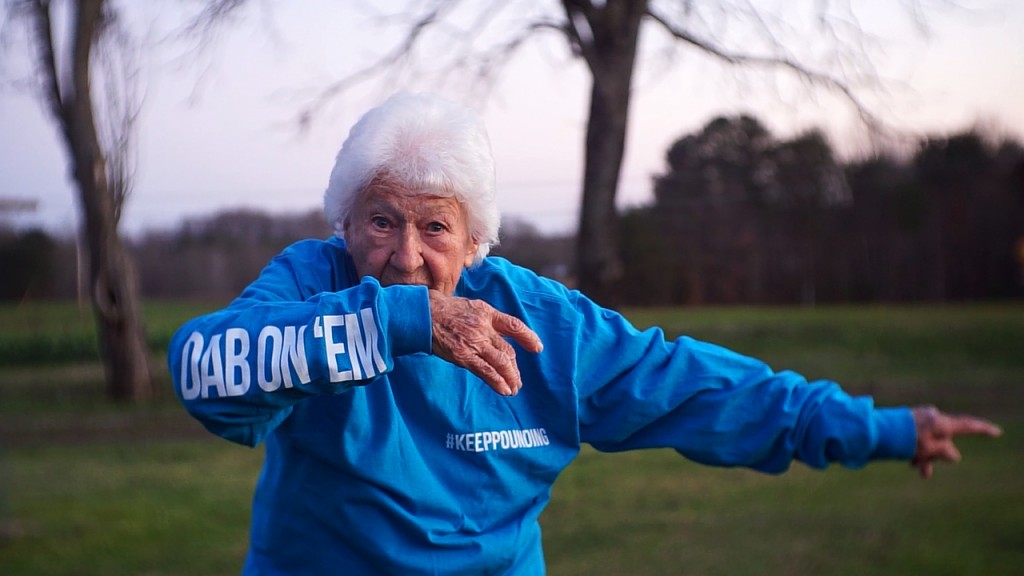 This is the shirt that was made famous by the 95-year-old dab on em grandma dance video.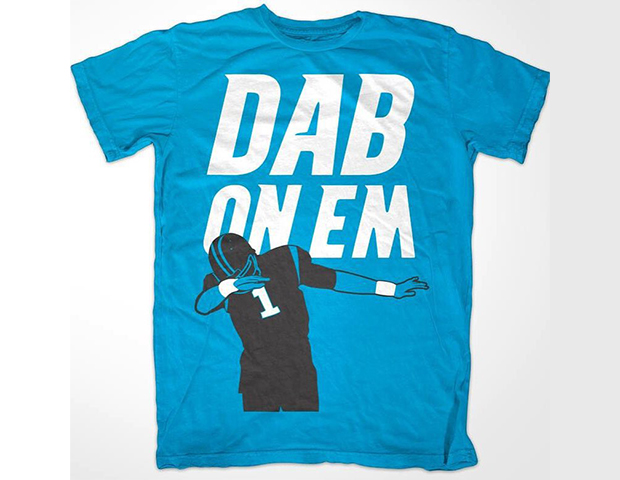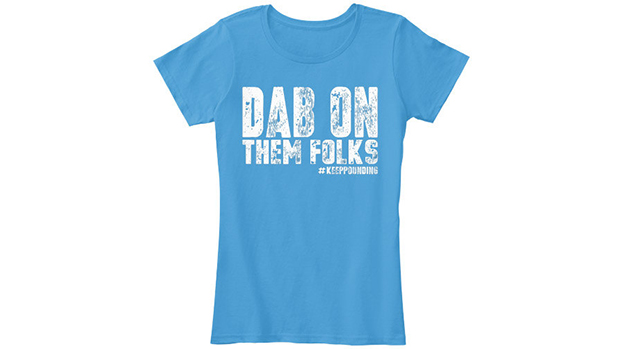 If you're looking for some other Panther gifts, check out our list for the Top 10 Panthers Gifts you can buy this holiday season.
#KeepPounding
Comments
comments