It's now the perfect time to buy your hardcore Panther fan friend (or yourself) some new gear.
If you're looking for that perfect Panther swag, or if you'd just like to show a little more team spirit, here are the top 10 gifts that every true Panther fan is sure to love:
Show your team spirit wearing this Carolina Panthers infinity scarf. It makes the perfect game day accessory and great for adding a little extra to your jersey – see what people think about the Panthers Infinity Scarf by clicking here.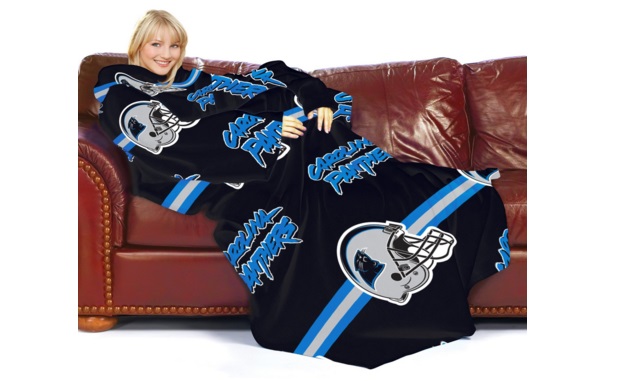 Come on people, it's a Panthers snuggie, who wouldn't want one of these?
Custom, handpainted Carolina Panthers Tom's in gray.
This custom Pathers cornhole set is perfect for tailgating, cookouts, or just hanging out on a sunny Carolina day.
Check out more details by clicking here.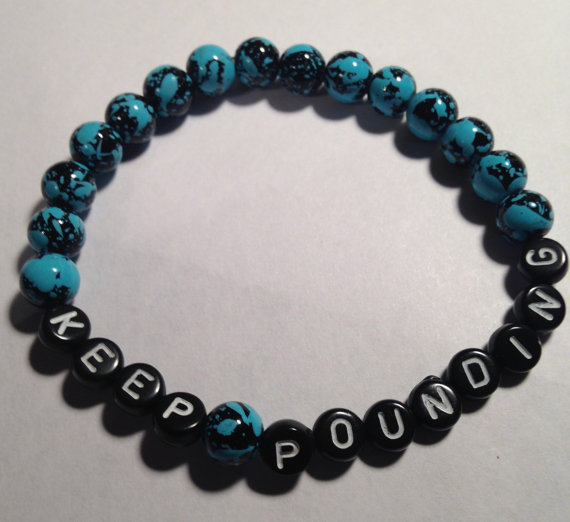 This is the perfect accessory if you want to show your Panther pride every day of the week – or to just remind yourself to keep pounding throughout your day! Check out more information or buy one on Etsy by clicking here.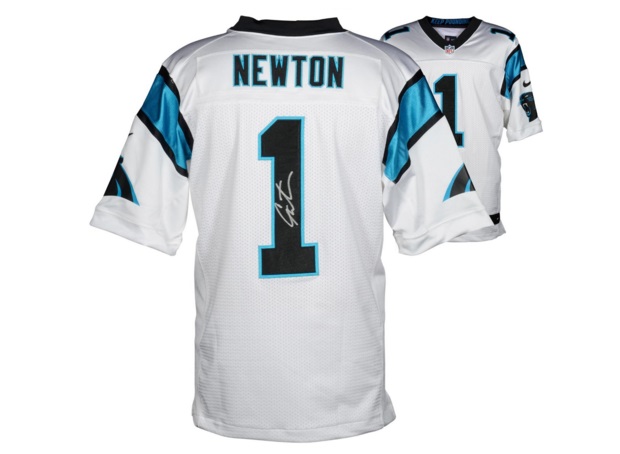 Make all your friends (and everyone at the game) super jealous with this signed Cam Newton Panther's jersey. This was hand signed by Cam after one of last season's games. See more details about this signed Panthers jersey by clicking here.
If you have ears, or if you know anyone with ears, these earrings are for you. Check out what other Panthers fans think about them here.

If you have a car and you call yourself a Panthers fan and you don't have one of these, you need one of these.
This is one of those inventions that you're probably thinking, "that's my invention!" Perhaps one of the most brilliant inventions in tailgating history, this chair/cooler will allow you to not only keep your beverages cold, but also sit. Sit, keep stuff cold, and support the Panthers, all with one click.
Each one of these hand-made giclee printed Panthers canvases is truly one-of-a-kind. The perfect gift for any Panther fan's office, bedroom, sports bar, man cave, living room, etc. Bring pride, color and light to your interior décor with these original Panther prints! Find out more details about this print here on Etsy.com.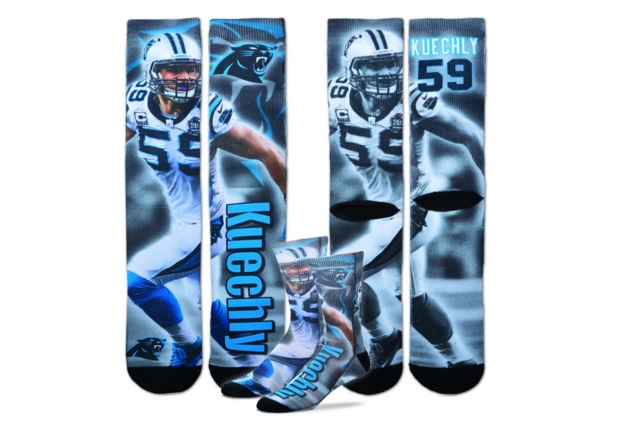 Full color in the front, black and white in the back – these are truly classic.
If you still haven't found what you're looking for, you can browse over 396,000 other Panthers items by clicking here.
Please share if you love the Panthers!
Comments
comments