This weekend is going to be truly incredible! There will be tons of food trucks, live music, and plenty of free outdoor movies.
Here are the top 10 things happening around the Charlotte region this Weekend;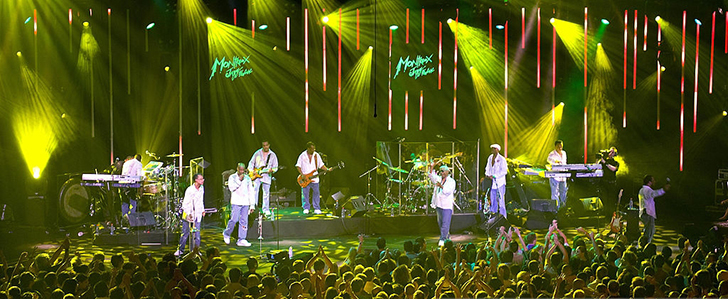 The legendary Kool and The Gang, along with Bootsy Collins, Morris Day and the Time & Big Daddy Kane will be performing live at the PNC music pavilion starting at 7pm this coming Friday night.
This weekend will feature a live DJ, yoga on the lawn, and a huge selection of local food trucks for Charlotteans to enjoy.
Check out more info on their website here.
The Charlotte Hounds (professional lacrosse) will be taking on the Florida Launch this coming Friday and Saturday nights – both games will be starting at 7:30pm at Memorial Stadium.
For more information or for tickets to any of the games click here.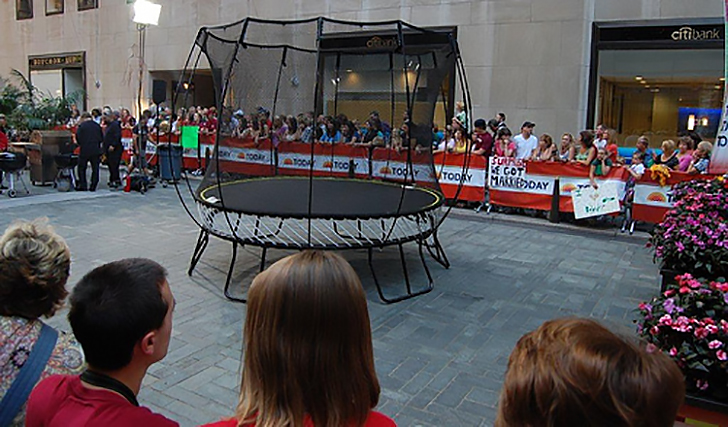 This weekend, in the Blakeny Shopping Center, Charlotte's first 'Springfree Trampoline' company is opening, and to celebrate, they're throwing a massive grand opening celebration.
Starting at 12 noon this coming Saturday, there will be tons of trampolines to jump on, free kids activities, food, and entertainment for the whole family.
Find out more info by clicking here.
Gwen Stefani and Eve will be performing live, together on stage this coming Saturday at the PNC Music Pavilion.
For more information or for tickets click here.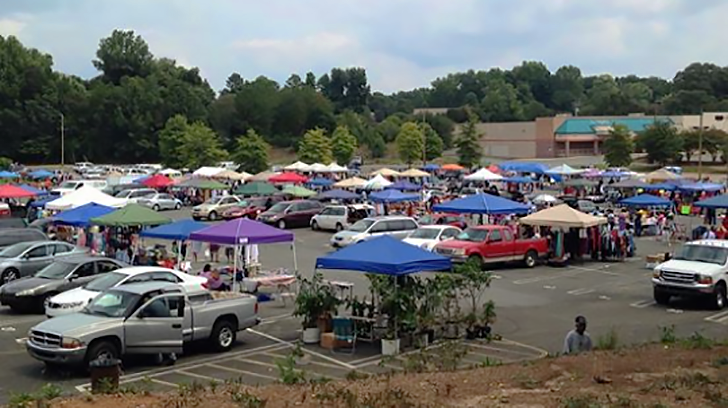 Charlotte's biggest open air market this weekend will be taking place at the old Eastland Mall site Saturday and Sunday from 7am-5pm.
It will feature hundreds of local vendors, farmers, and craftsmen selling everything you can imagine.
For more information or tickets click here.
Tomorrow night the Unknown Brewing Company is will be playing Caddy Shack on their big outdoor screen, and featuring a Friday Night Festival that will include; 5 Food Trucks, Live Music, Dancing and more.
For more info click here.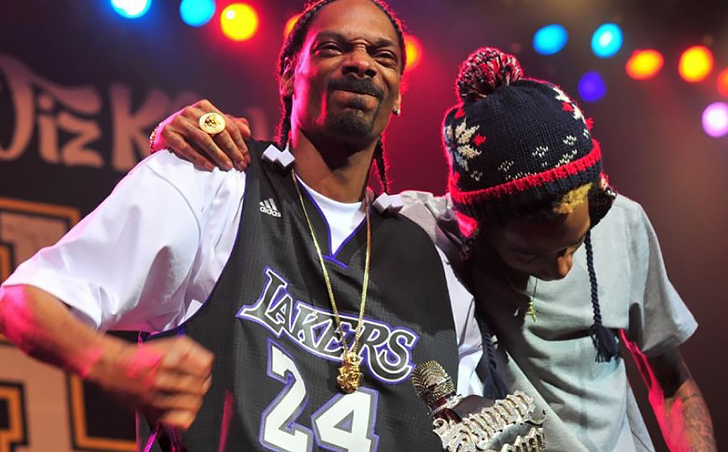 This coming Sunday night, Snoop Dog and Wiz Khalifa will be performing at the PNC Music Factory.
For more information or for tickets click here.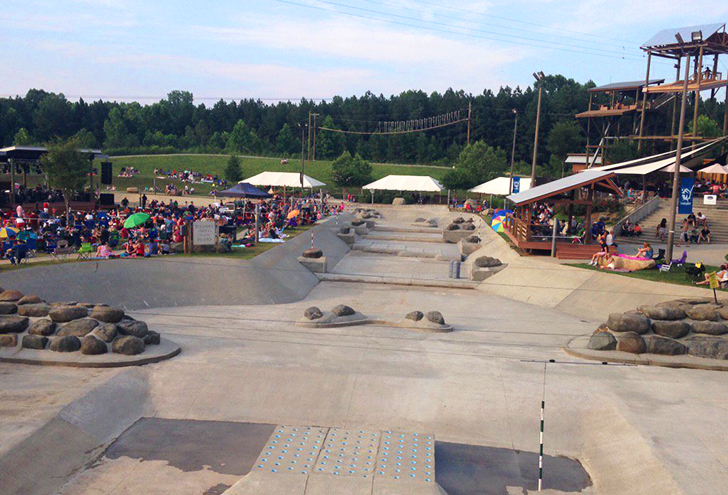 The water might be drained (due to the amoeba contamination), but the Whitewater River Jams are still happening – they are free concerts taking place every Thursday and Saturday evening through the end of September.
For more info click here.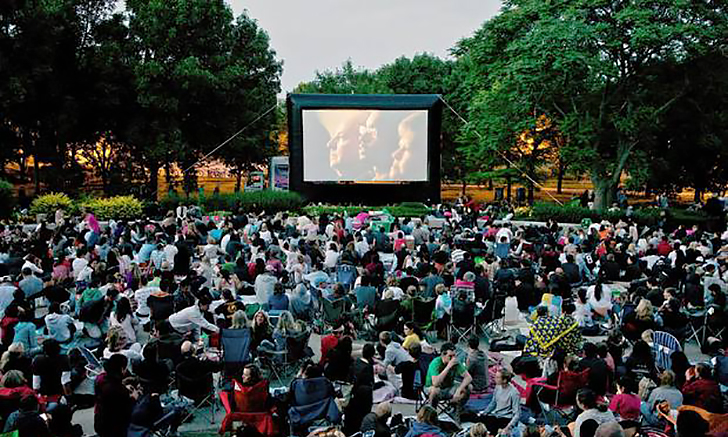 Tons of vendors, craftsmen, and local artists will be coming to Matthews on Saturday night for their summer concert and movie series. This week they will be showing 'Norm of The North' on the big screen – the festivities kick off at 7pm on Saturday night.
For more information click here.
If you think other events should be on this list or future lists, let us know – Scott@CharlotteStories.com
Comments
comments